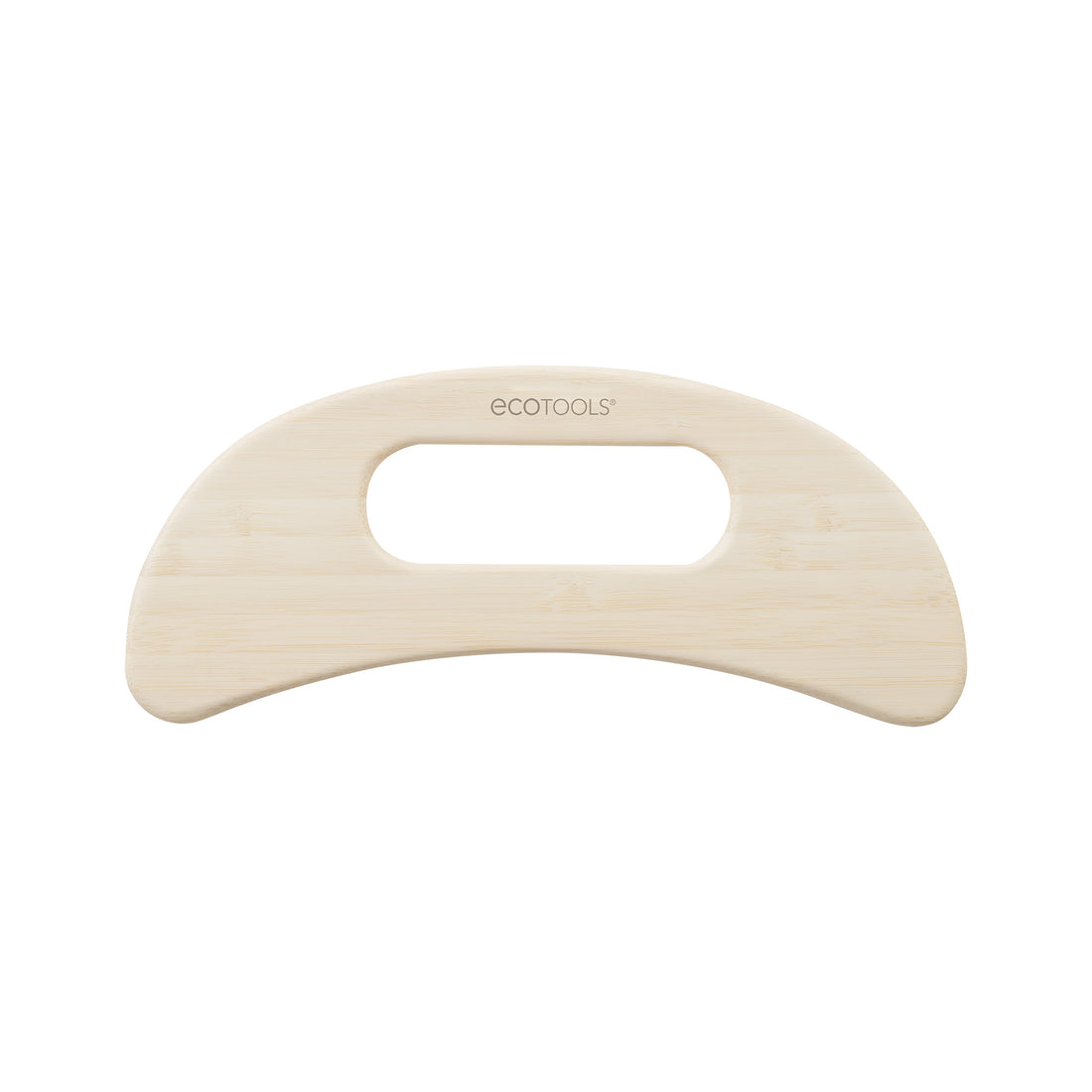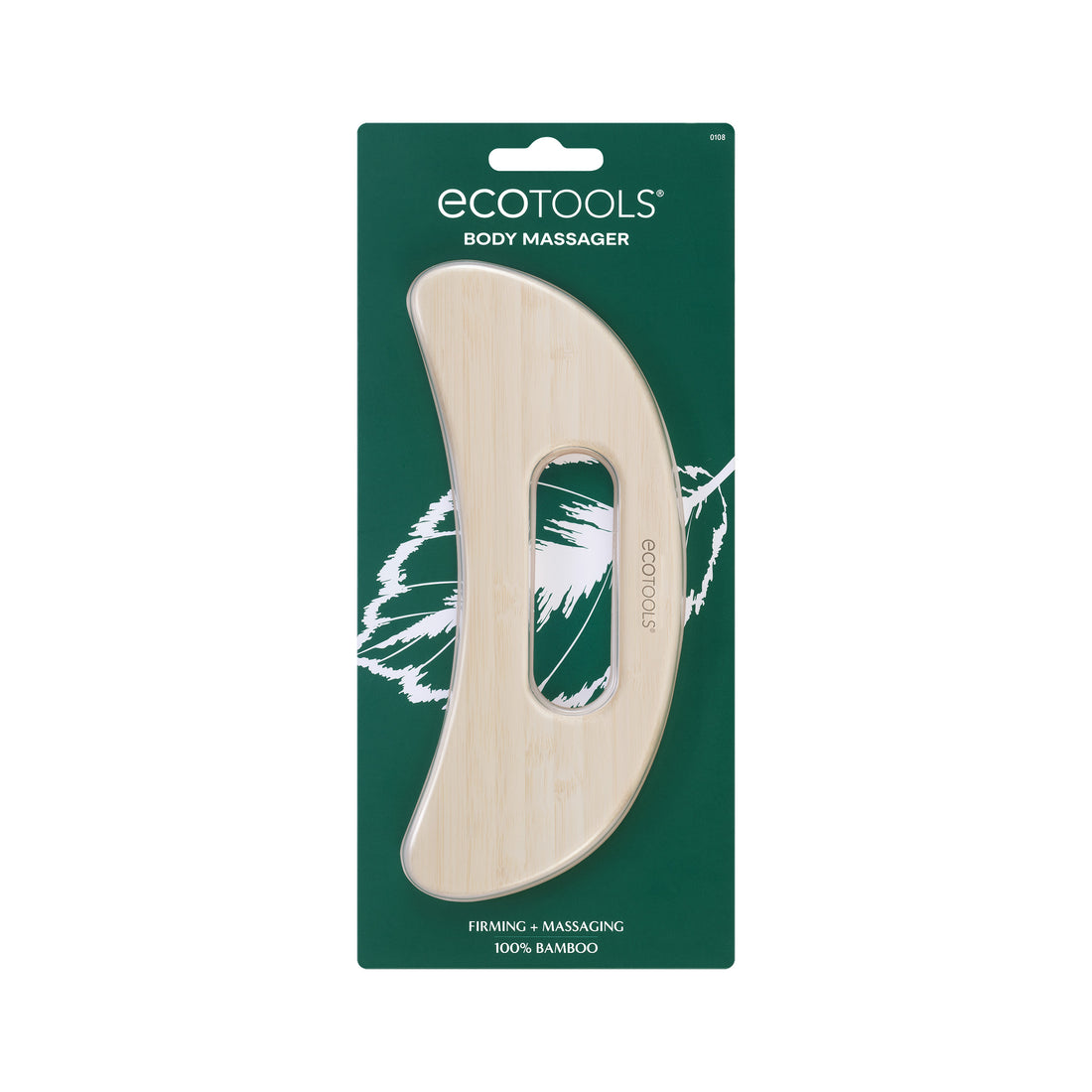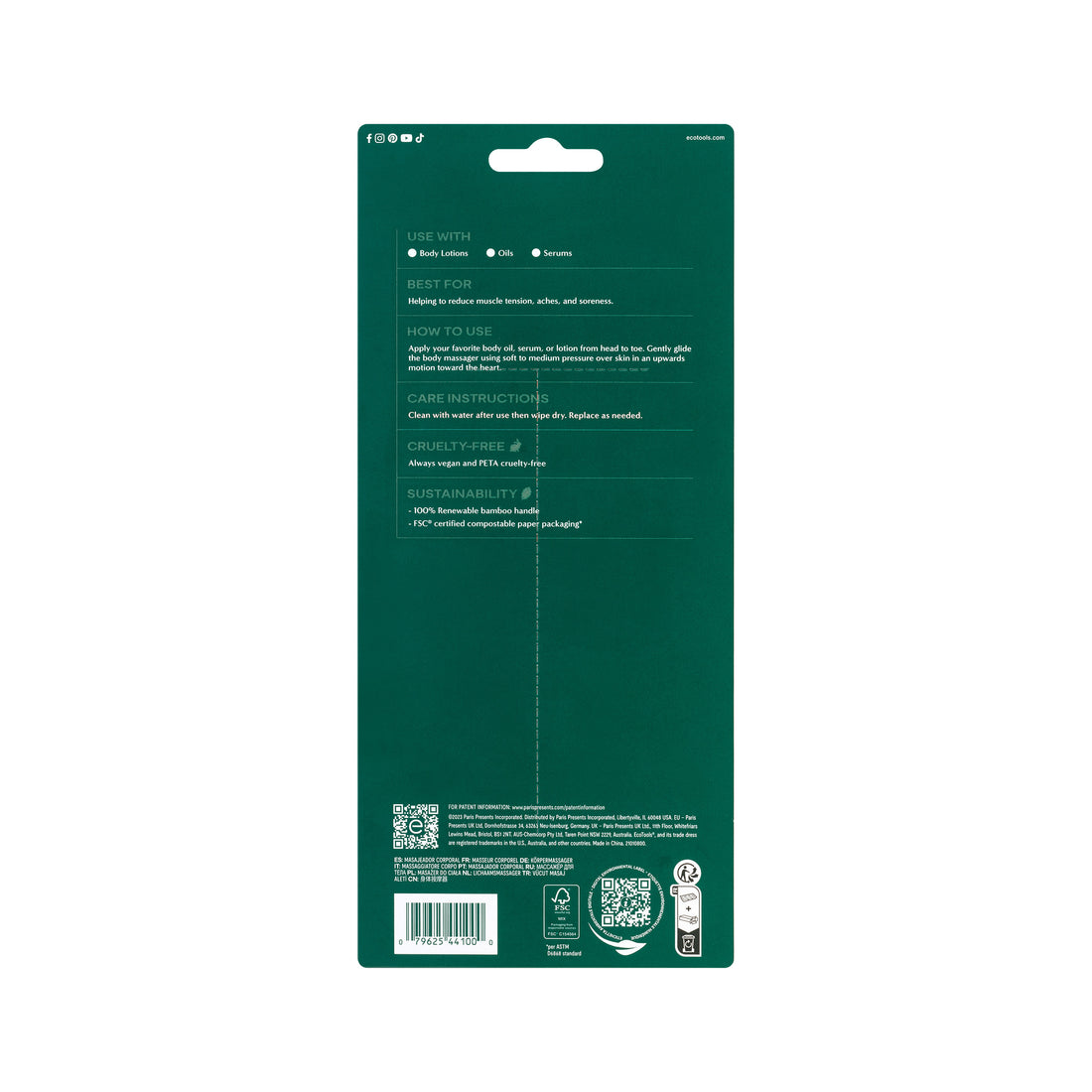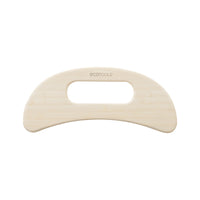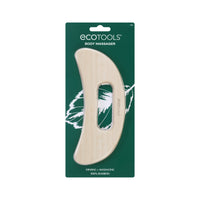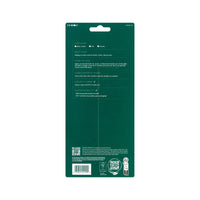 The EcoTools Wooden Body Massager allows you to feel more relaxed by helping reduce muscle tension, aches, and soreness on tense areas of your body. Our massage tool is super easy to use- just apply your favorite body oil, serum, or lotion, and use soft or medium pressure to glide it in an upwards motion toward the heart. The body massager features a unique, ergonomic shape that helps to relax the body and reduce tension. It is made from 100% bamboo, making it eco-friendly, so you can feel good about taking care of yourself. Designed with everyone's needs in mind, EcoTools' superior assortment of self-care items are accessible luxuries, good for you and the planet. As with all our EcoTools products, our Wooden Body Massager is 100% cruelty-free and vegan.
The EcoTools Wooden Body Massager is best for reducing muscle soreness and releasing tension,Soothe your whole body with this manual massage tool,Use the wood massage tool with your favorite body lotions, oils, and serums,Created with smooth edges and an ergonomic shape for gentle massaging,Self-care accessory for both men and women,Easy to clean with water after each use,Body massager made with 100% bamboo,Eco-Friendly, FSC certified, compostable paper packaging*,100% Cruelty-Free and Vegan- EcoTools products are never tested on animals,Made with recycled materials - EcoTools believes in reducing waste by using recycled aluminum and plastic in our products
Apply your favorite body oil, serum, or lotion from head to toe. Gently glide the body massager using soft to medium pressure over skin in an upwards motion toward the heart.
Clean with water after use then wipe dry. Replace as needed.Discontinue use if irritation occurs.