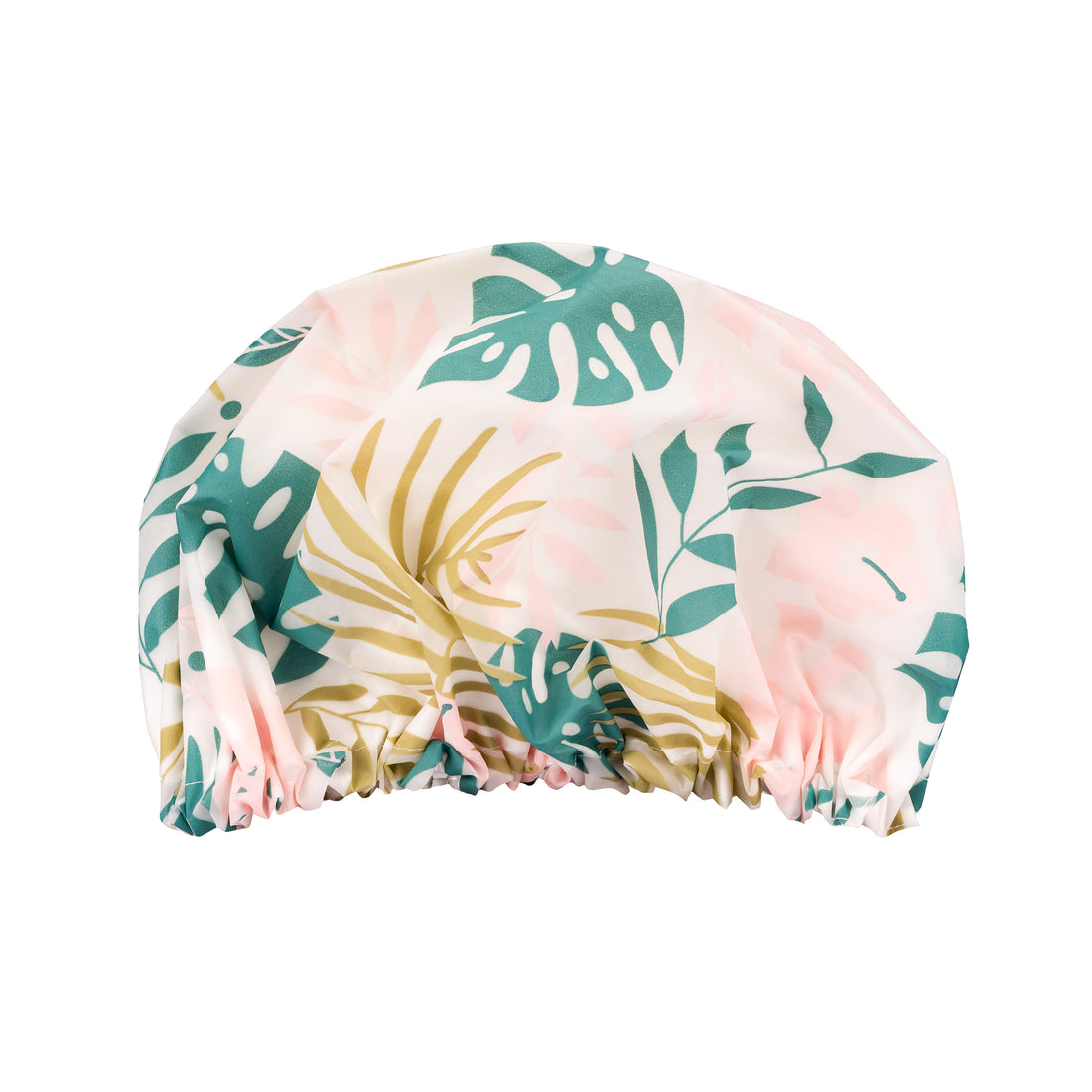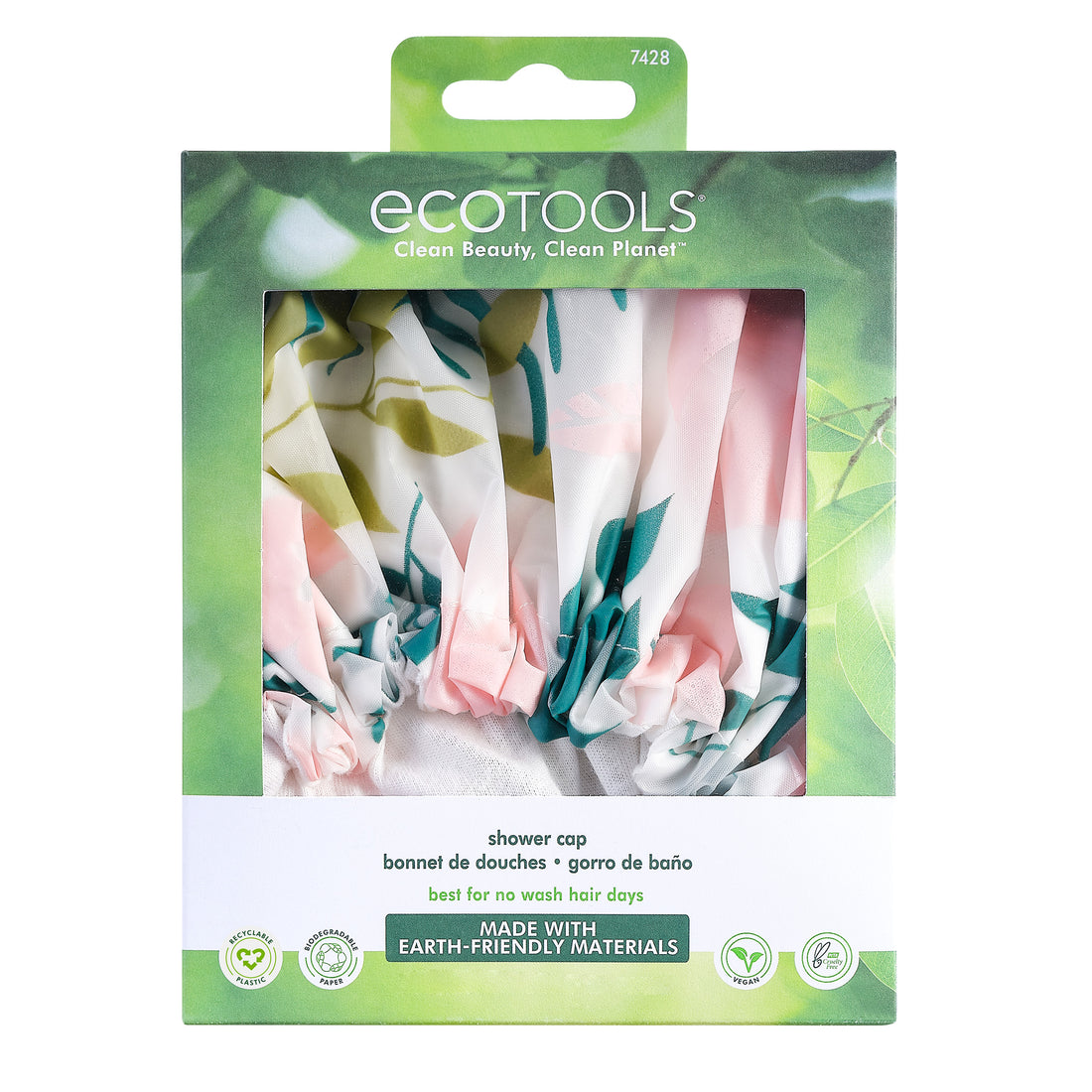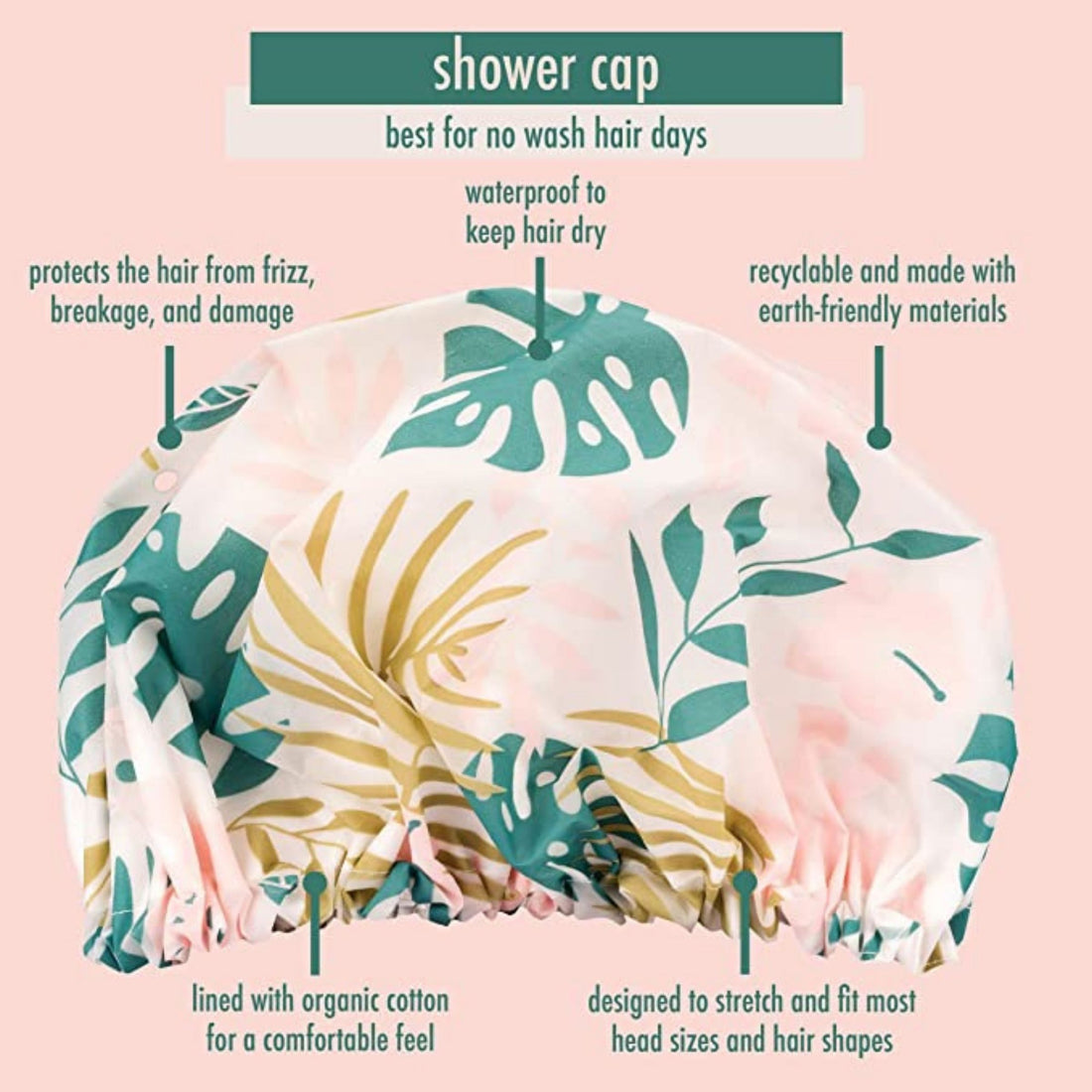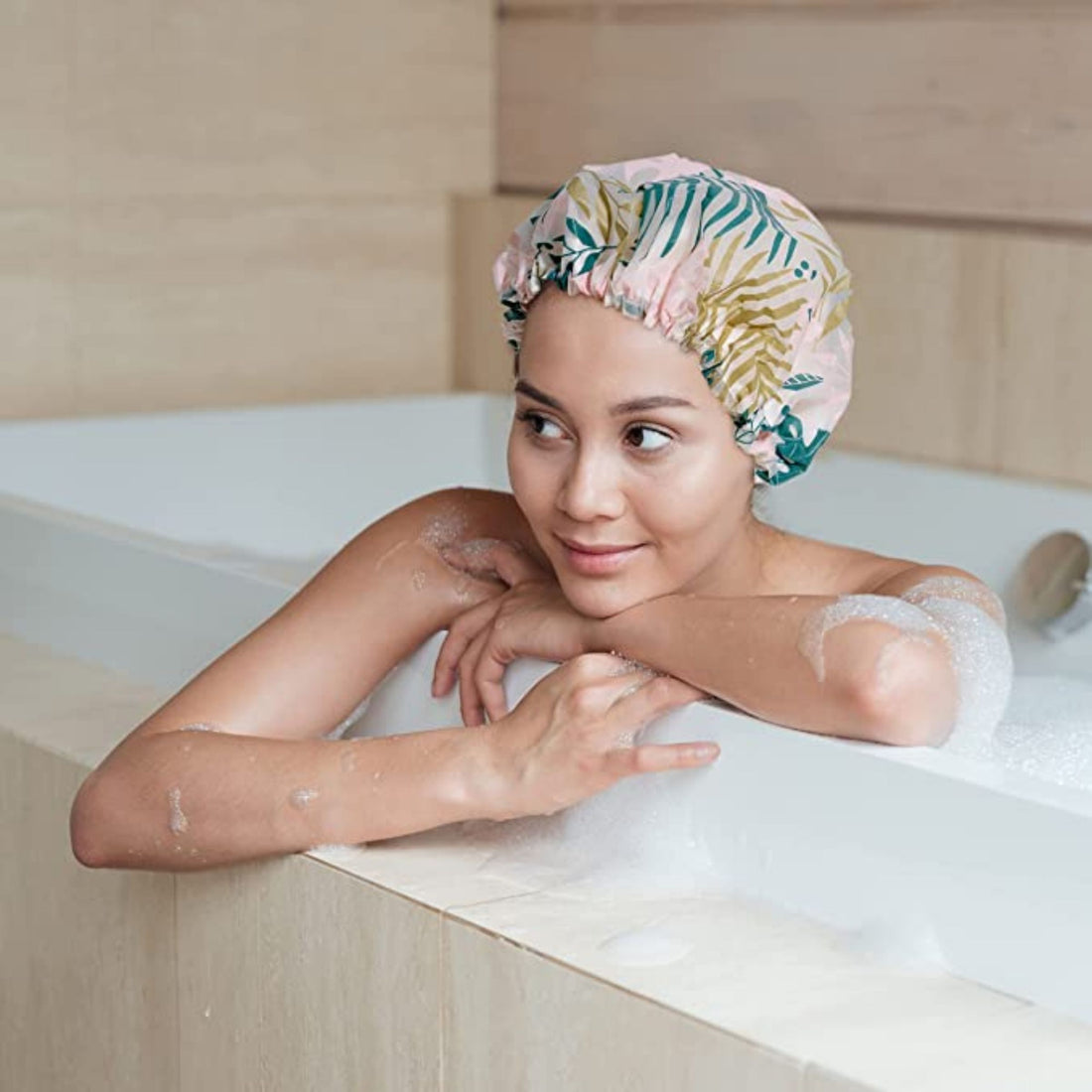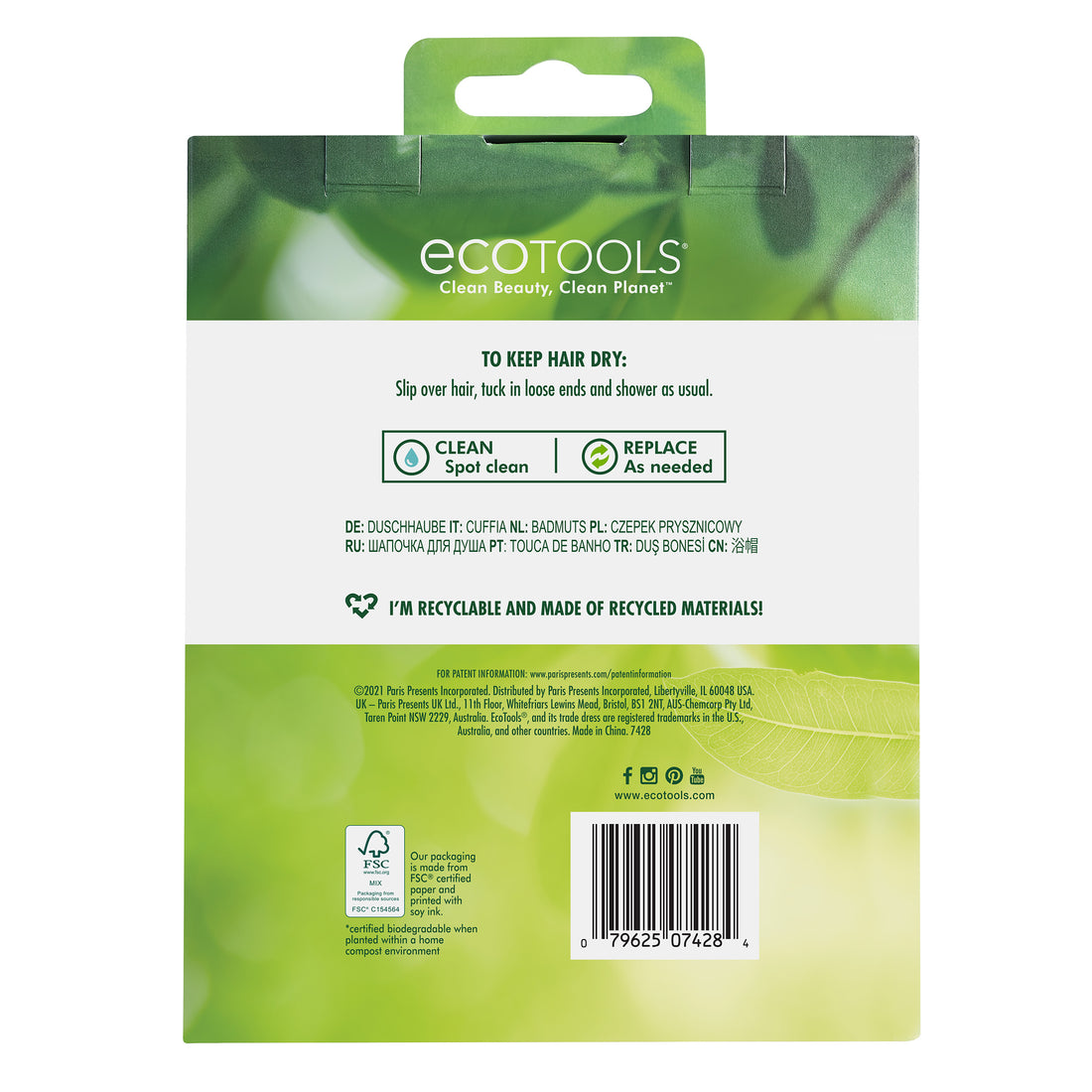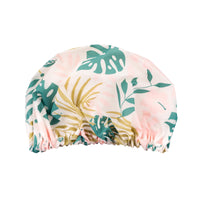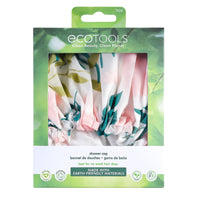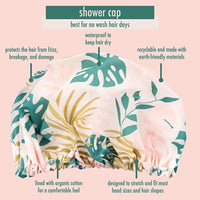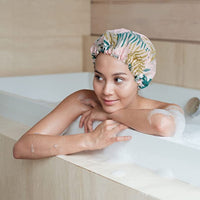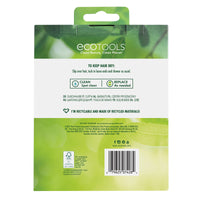 The EcoTools Shower Cap is great to keep your hair dry on no-wash hair days. Slip the cap over your hair, tuck in loose ends, and shower as usual. The organic cotton-lined cap creates a comfortable feel as the cap protects the hair against breakage or damage. Designed to fit most heads, the waterproof cap also keeps your hair dry during use. The unique design of the cap along with the eco-friendliness makes this a shower-time staple. Made with earth-friendly materials makes this cap is one of its kind. Maintaining our wellness makes us even more confident and happy and leads us to live a healthy life. By using these products everyone can feel their real capability and strength in them. These products are named for their quality durability and stability. EcoTools bath, shower, and skincare products will reveal radiant skin and healthy hair. Our products are 100% vegan and have never been tested on animals, making them cruelty-free as well. We believe in reducing waste and using recycled aluminum and recycled plastic in our products.
• The EcoTools Shower Cap helps to keep your hair dry in the bath or shower
• The shower cap is designed to stretch and fit most head sizes and hair shapes!
• The shower cap is lightweight and easy to wear while washing
• Spa quality bath and skincare accessory!
• Great for adults and women to add to their skincare and beauty routine!
• Cruelty-Free and Vegan
Slip cap over hair, tuck in loose ends, and shower as usual.
Spot clean and replace as needed.

Precautions: Do not use on irritated, damaged, or broken skin. If irritation develops, discontinue use immediately.