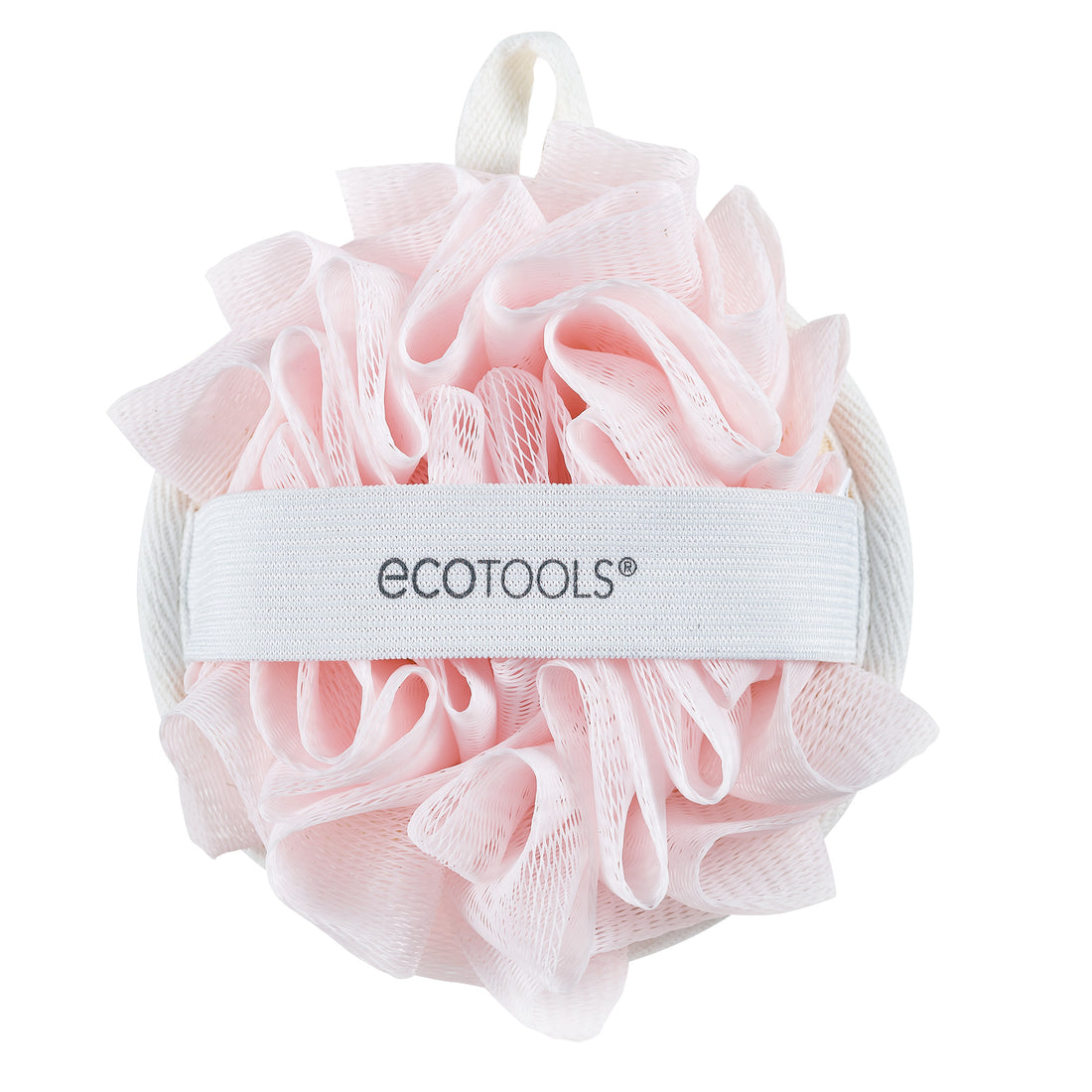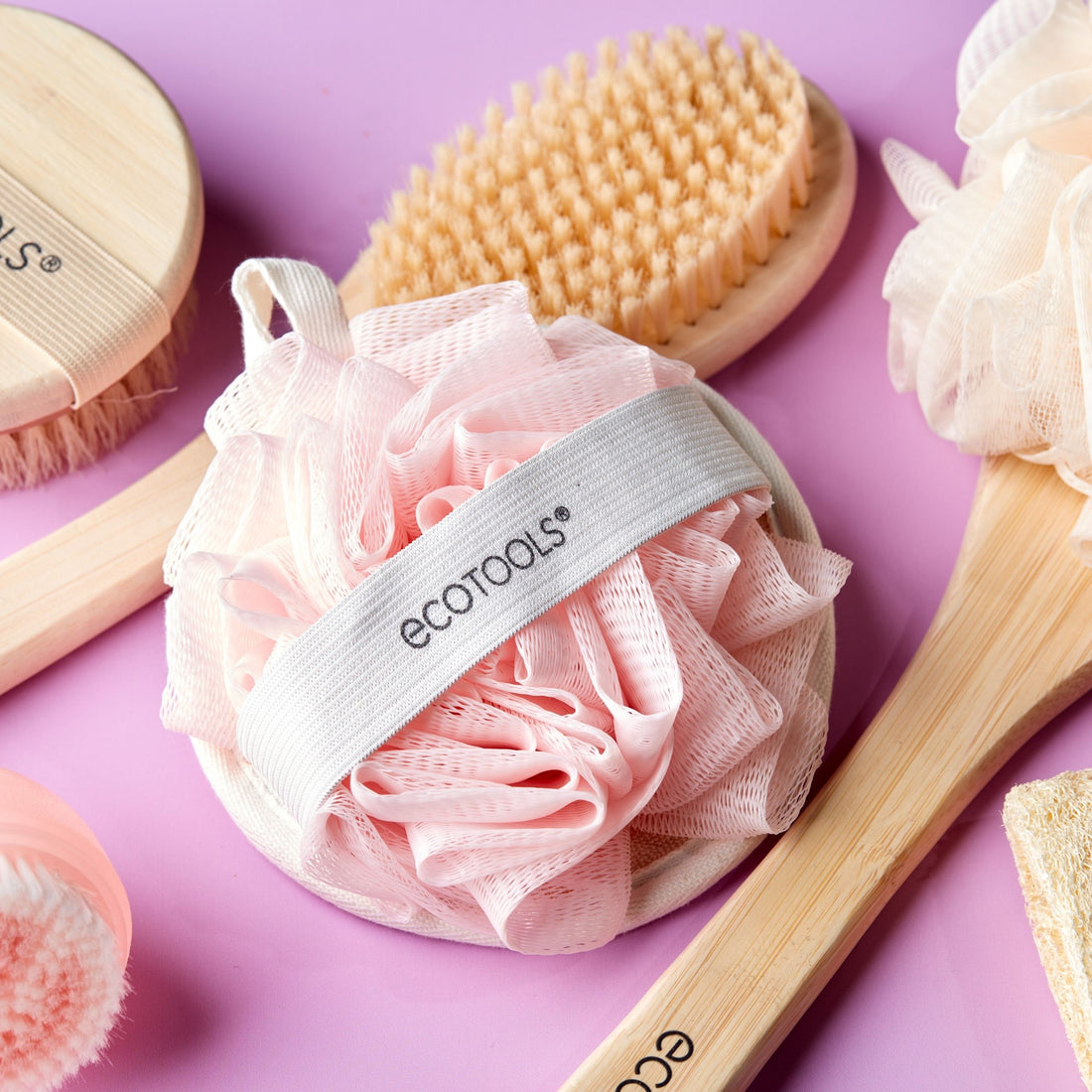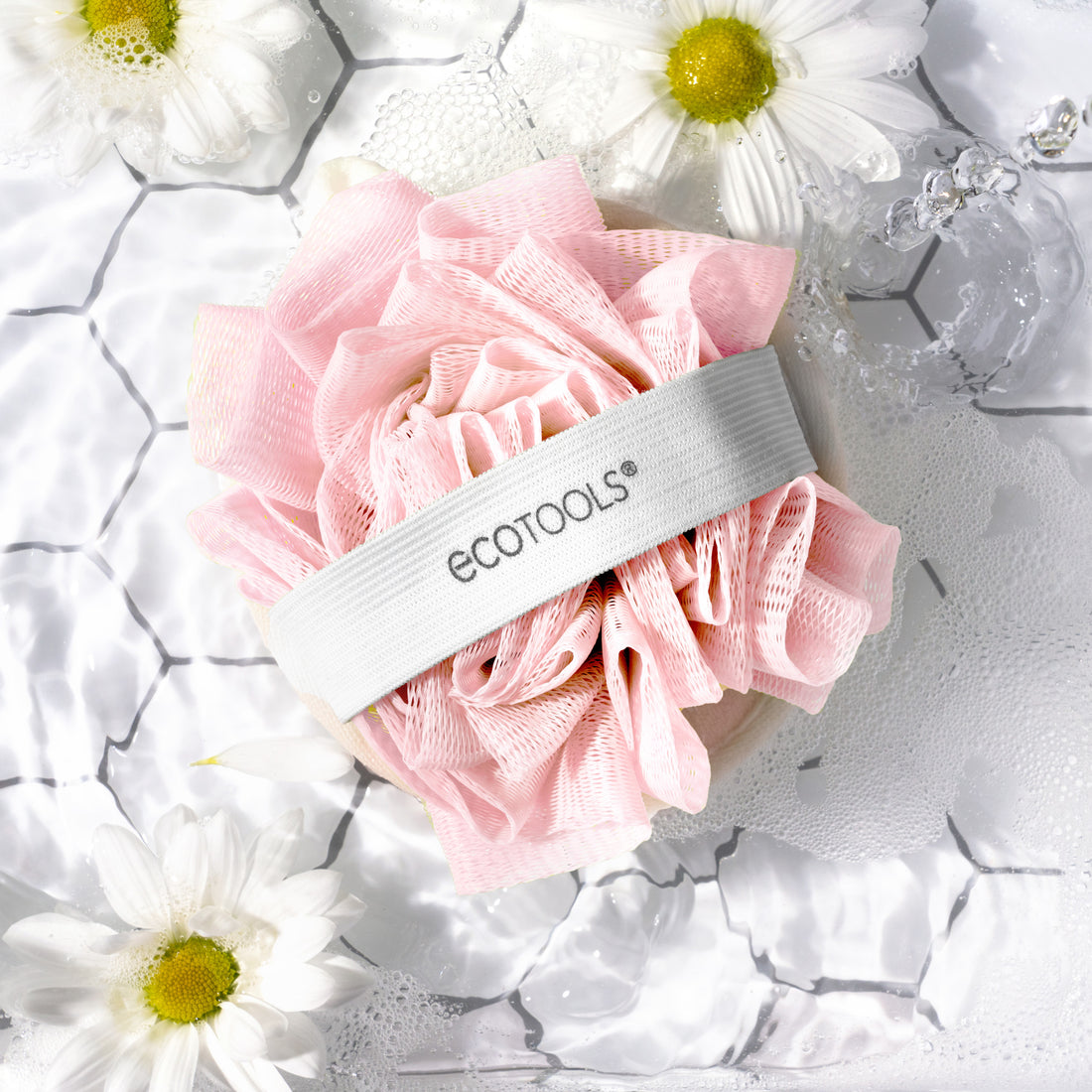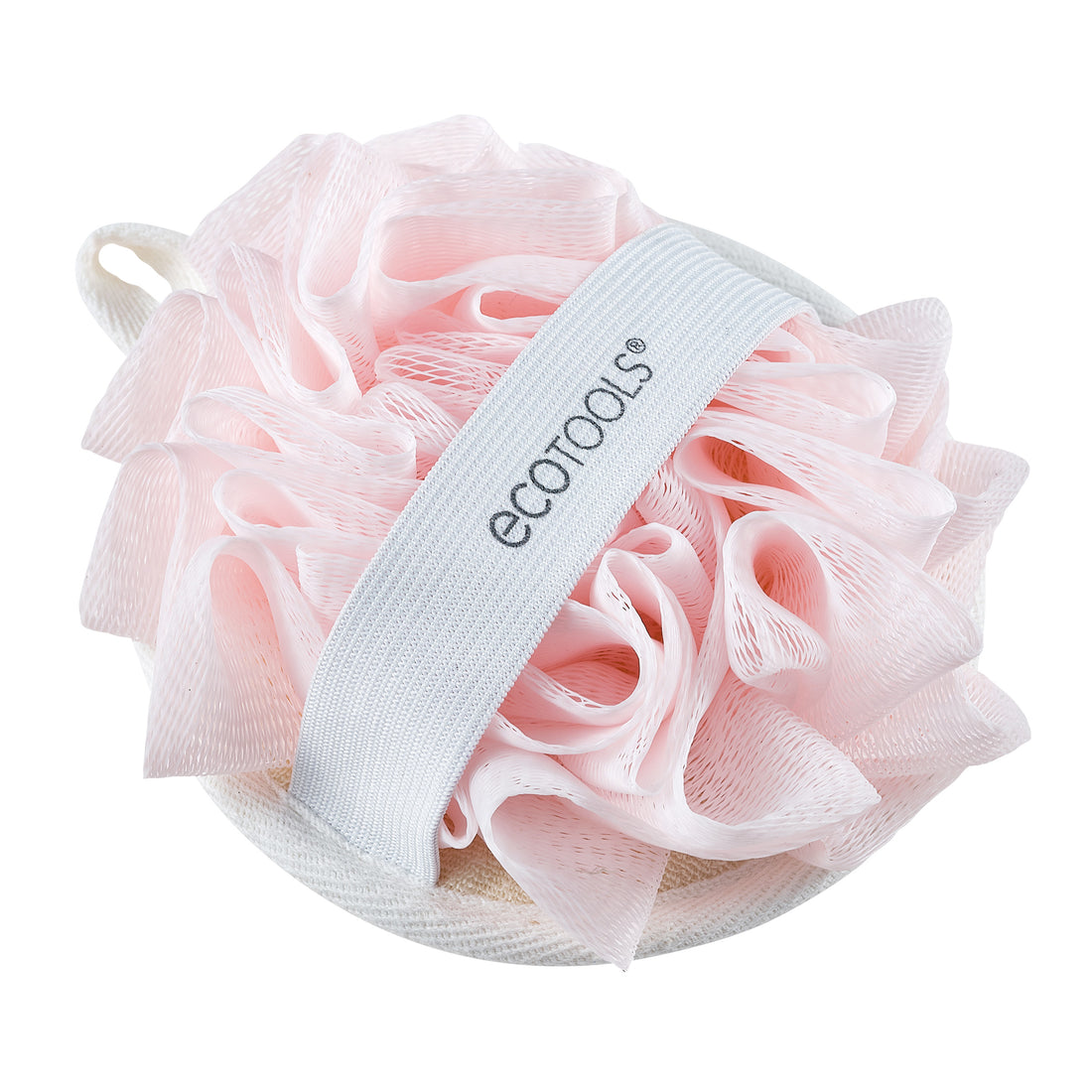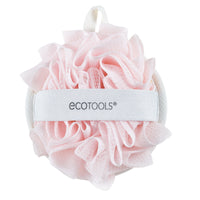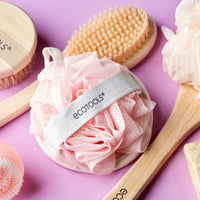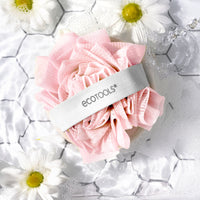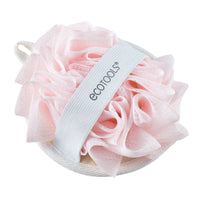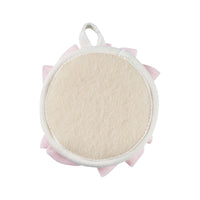 The EcoTools EcoPouf Dual Bath Cleansing Pad is designed with a synthetic material and recycled netting for a 2-in-1 all-over clean. Cleanse and exfoliate the skin with the EcoPouf Dual Cleansing Pad. The flat side exfoliates and the pouf side creates a rich lather to leave your skin glowing & fresh. Maintaining our fitness makes us even more confident and happy and leads us to live a healthy life. By using these products everyone can feel their real capability and strength in them. These products are named for their quality durability and stability. EcoTools bath and skincare products will reveal radiant skin. Our products are 100% vegan and have never been tested on animals, making them cruelty-free as well. We believe in reducing waste and using recycled aluminum and recycled plastic in our products.
• The EcoTools EcoPouf® Dual Cleansing Pad is designed with a synthetic material and 100% recycled netting that works to cleanse and exfoliate the skin
• Pouf side is made with mesh netting for gentle exfoliation to cleanse away dirt, oil, and other impurities
• Cleansing pad helps revive and smooth dull skin
• Use your favorite body cleansers, washes, and scrubs for an all-over cleanse
• Good for exfoliating before applying self-tanner or for removing old self-tanner
• Use in your daily cleansing shower or bath routines!
• Spa quality bath and skincare accessory!
Made with a hanging ribbon for added drying ease and convenience
• Made with recycled materials - EcoTools believes in reducing waste by using recycled materials in our product
• 100% Cruelty Free and Vegan - EcoTools products are never tested on animals
Soften with water. Use the pad side to buff away rough areas and smooth the skin. Add body wash to the pouf side to increase lather and cleanse the skin.
To clean, rinse and hang to dry. Replace every 30 days.

Precautions: Do not use on irritated, damaged, or broken skin. If irritation develops, discontinue use immediately.