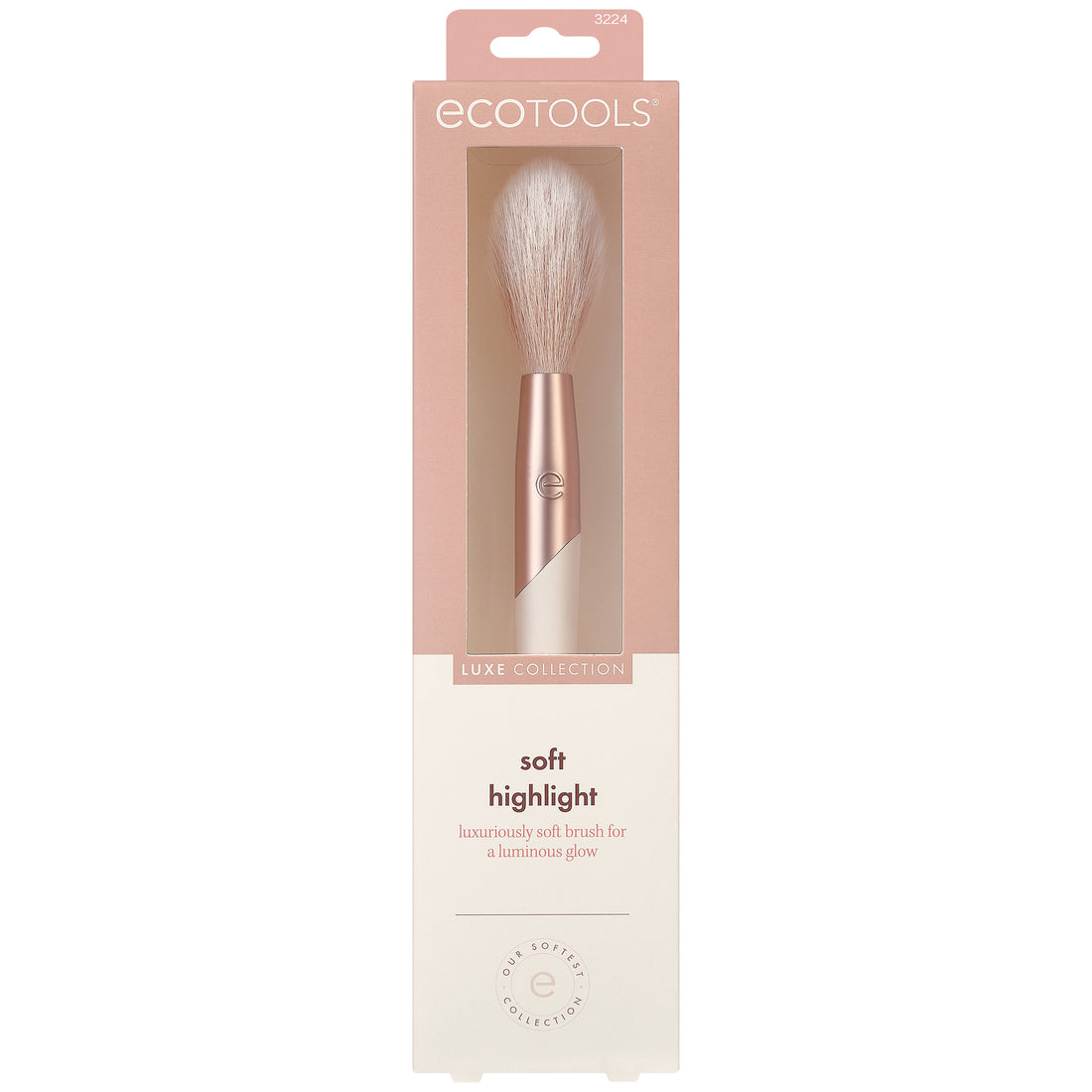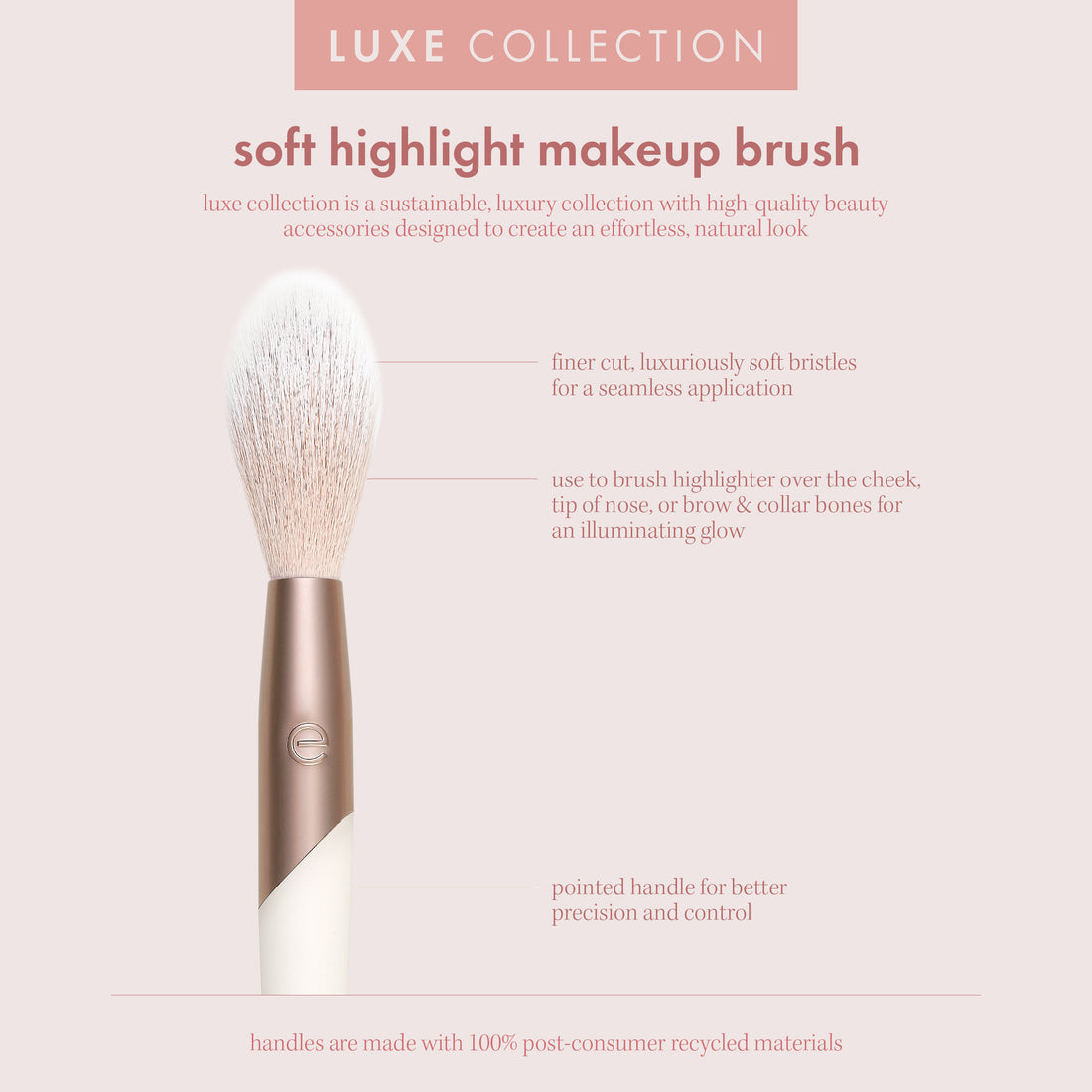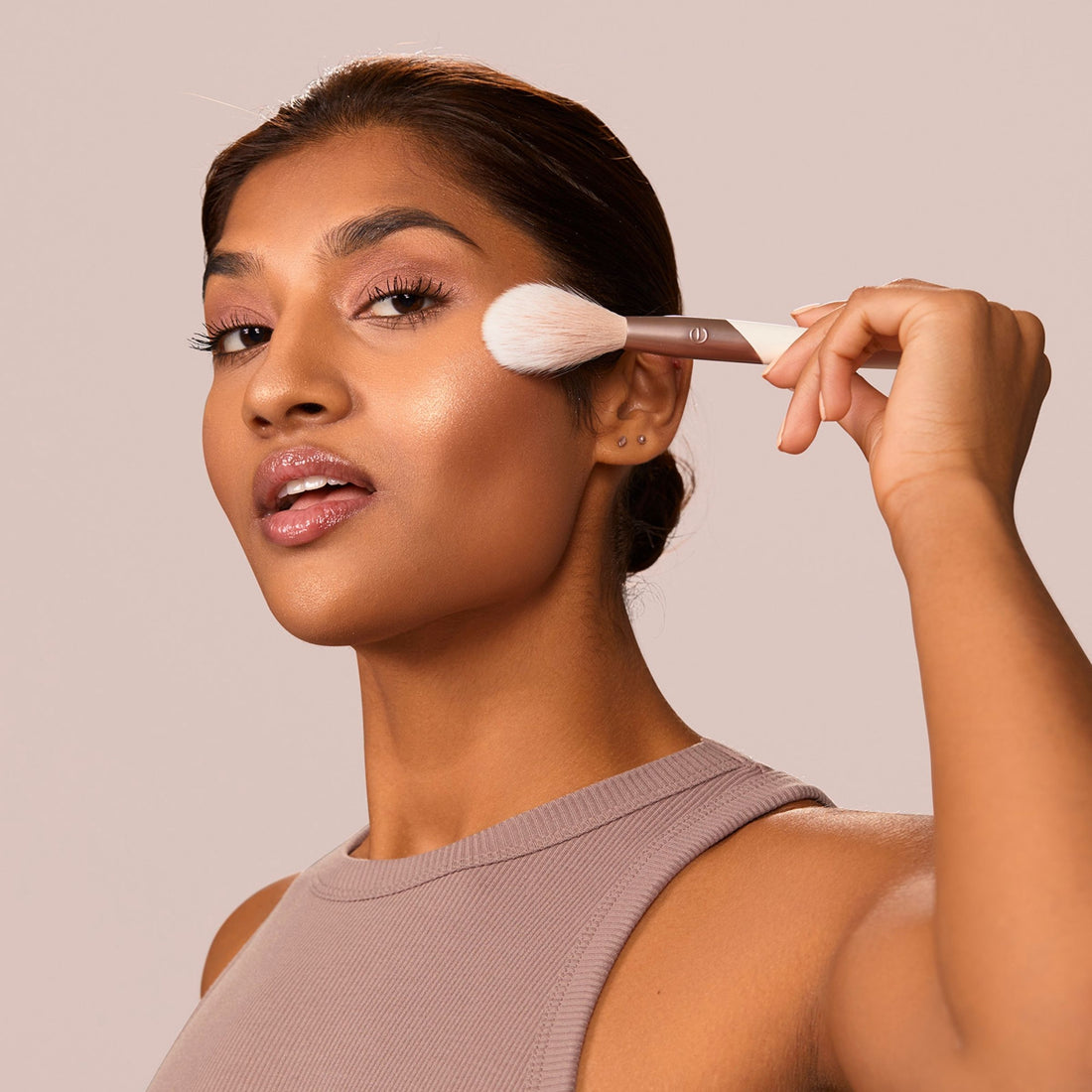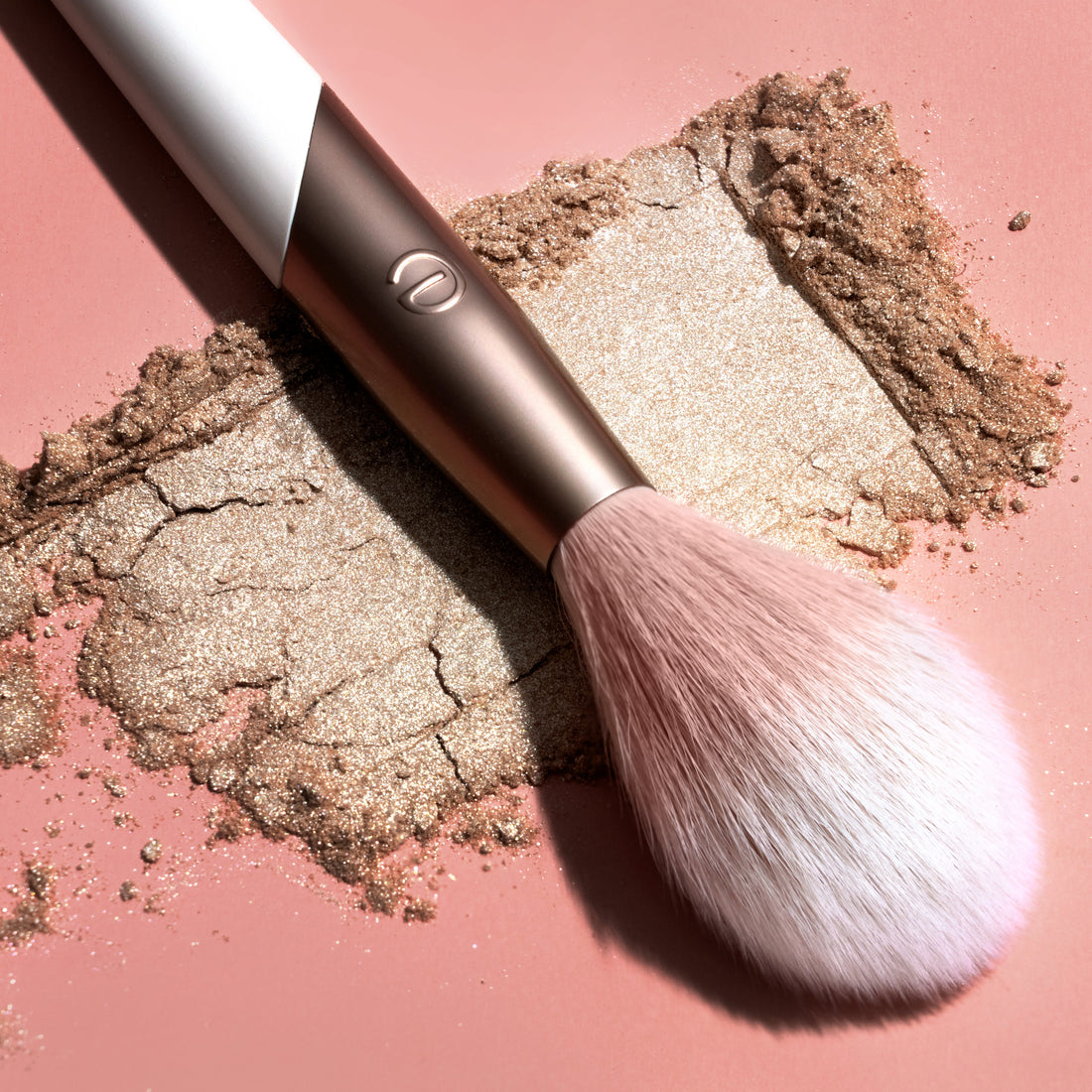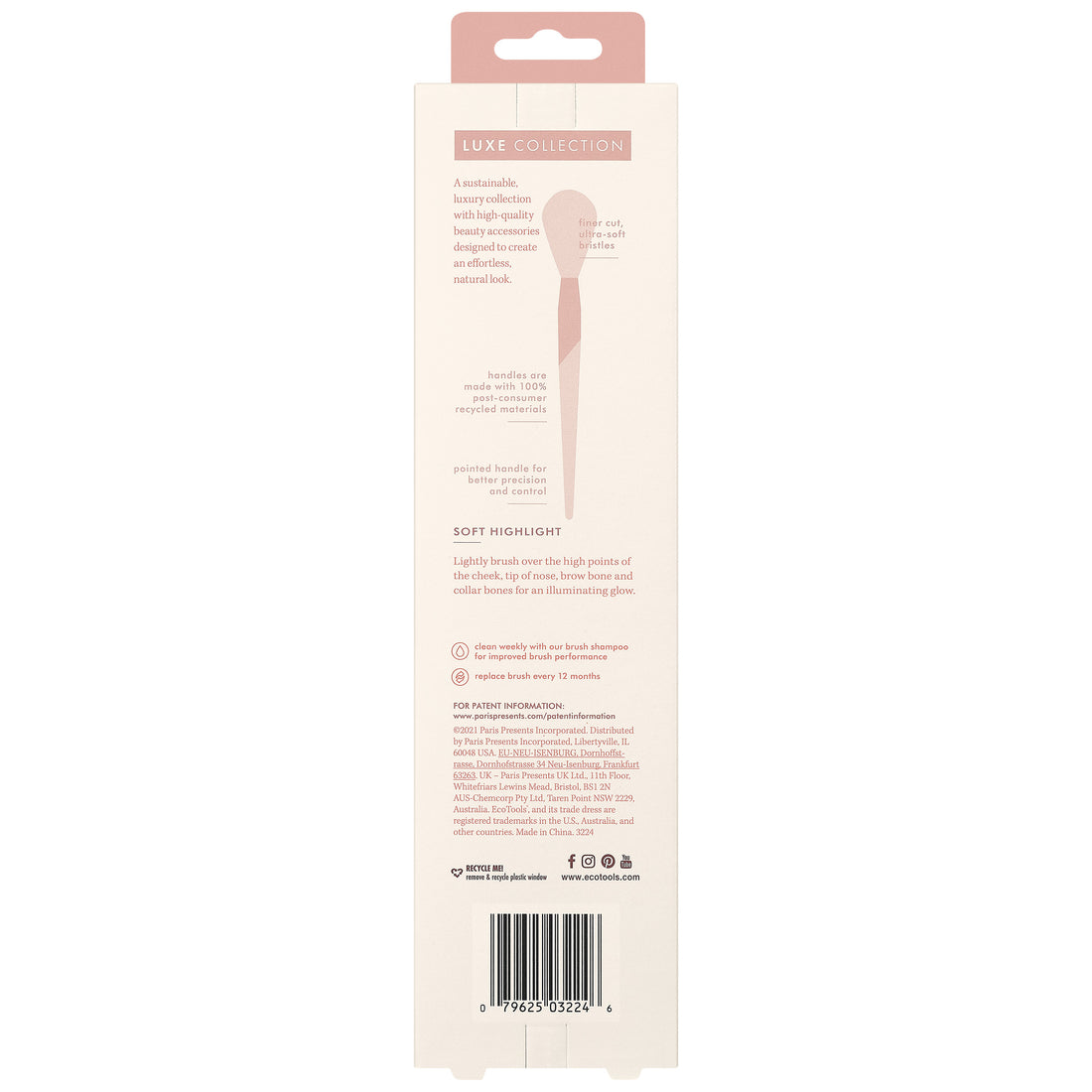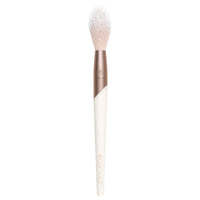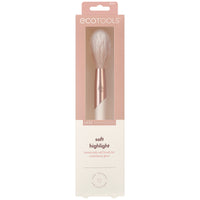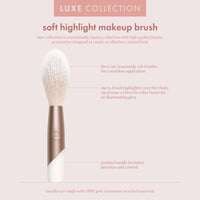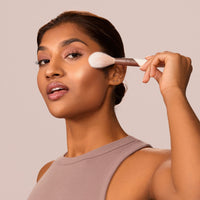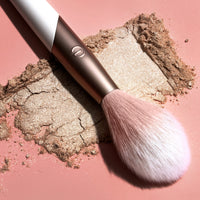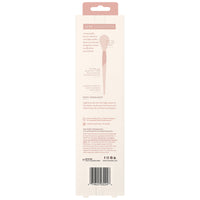 Luxe Soft Highlight Brush
EcoTools Soft Highlighter Makeup Brush is from the Luxe Collection of high-quality beauty and skincare accessories designed to create effortless, natural looks using luxurious soft bristles. Our highlighter makeup brush is made with ultra-soft tapered yet dense bristles to achieve the most luxurious glow that is perfect for illuminating key features through precise contouring. The face powder brush has an ergonomic handle that is made with 100% post-consumer recycled materials to create a sustainable, eco-friendly product that is vegan and 100% cruelty-free. Pair our makeup brush with your favorite powder, highlighter, or liquid illuminator for a complete look. Tapered bristles allow for a controlled highlight application or lightly brush over your high points to create an illuminating glow to build up coverage with less product when creating your desired look with professional results. Pro-Tip: get an undeniably lifted glow by brushing over your cheeks, tip of the nose, brow bone, and collar bone because the sun catches those features first.
• Use this face powder brush to create a luminous glow with highlighter powder while having buildable coverage
• Luxe Powder Brush is best used for powders, highlighters, and liquid illuminators
• Makeup powder brush designed with finer cut, ultra-soft bristles and a sleek pointed handle for better precision and control creating a professional highlight brush
• Use our highlighter makeup brush to apply highlighter on the highest points of your face to give you an undeniably lifted glow with our professional quality makeup brush
• High-quality face powder brush made with aluminum ferrules for a luxurious, high-quality skincare accessory
• Beautifully soft bristles on our highlight brush are made perfectly for gentle makeup application
• Easily clean highlighter powder out of our soft makeup brush with our EcoTools brush shampoo or your favorite cleansing products
• Makeup powder brush handles from EcoTools are made with 100% post-consumer recycled materials to be ecofriendly
• EcoTools powder brush that has never been tested on animals, 100% cruelty-free, vegan, and PETA certified
The soft tapered bristles provide a controlled highlight application. Lightly brush over the high points of the cheek, tip of the nose, brow bone, and collar bones for an illuminating glow. More is more when it comes to highlighter so build the coverage up to create your desired look.
Clean weekly with our EcoTools brush and sponge cleansing gel for improved performance.

Precautions: Do not use on irritated, damaged, or broken skin. If irritation develops, discontinue use immediately.