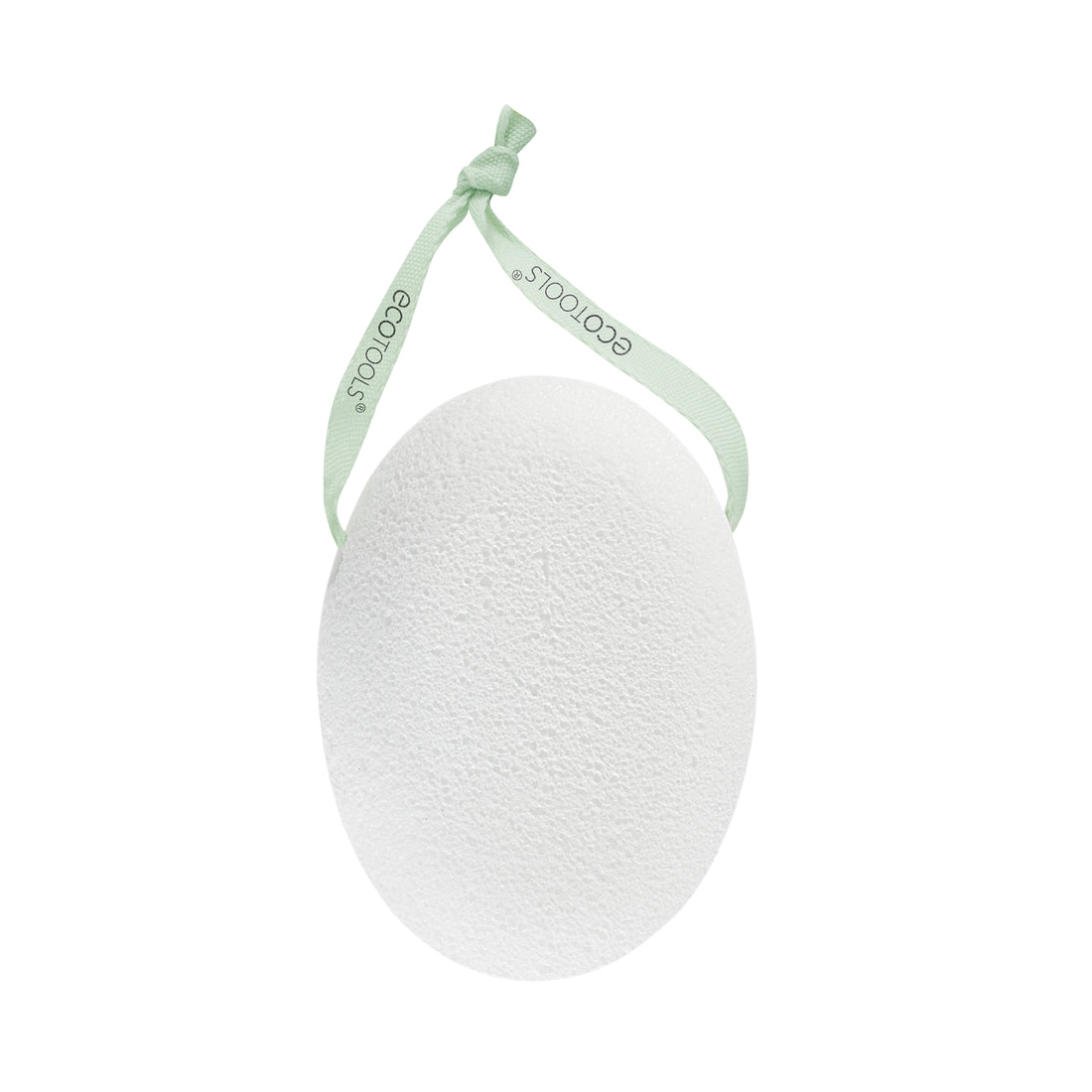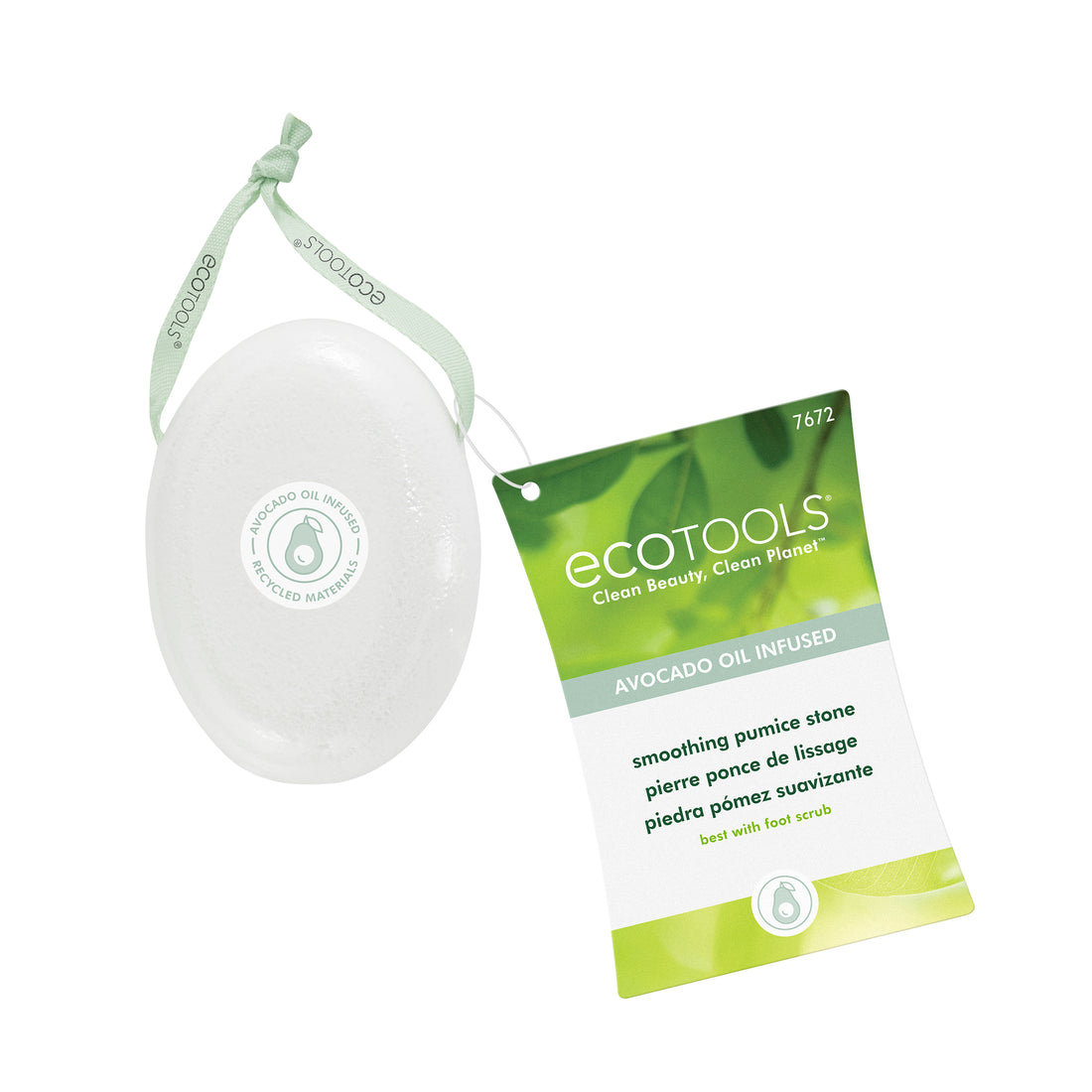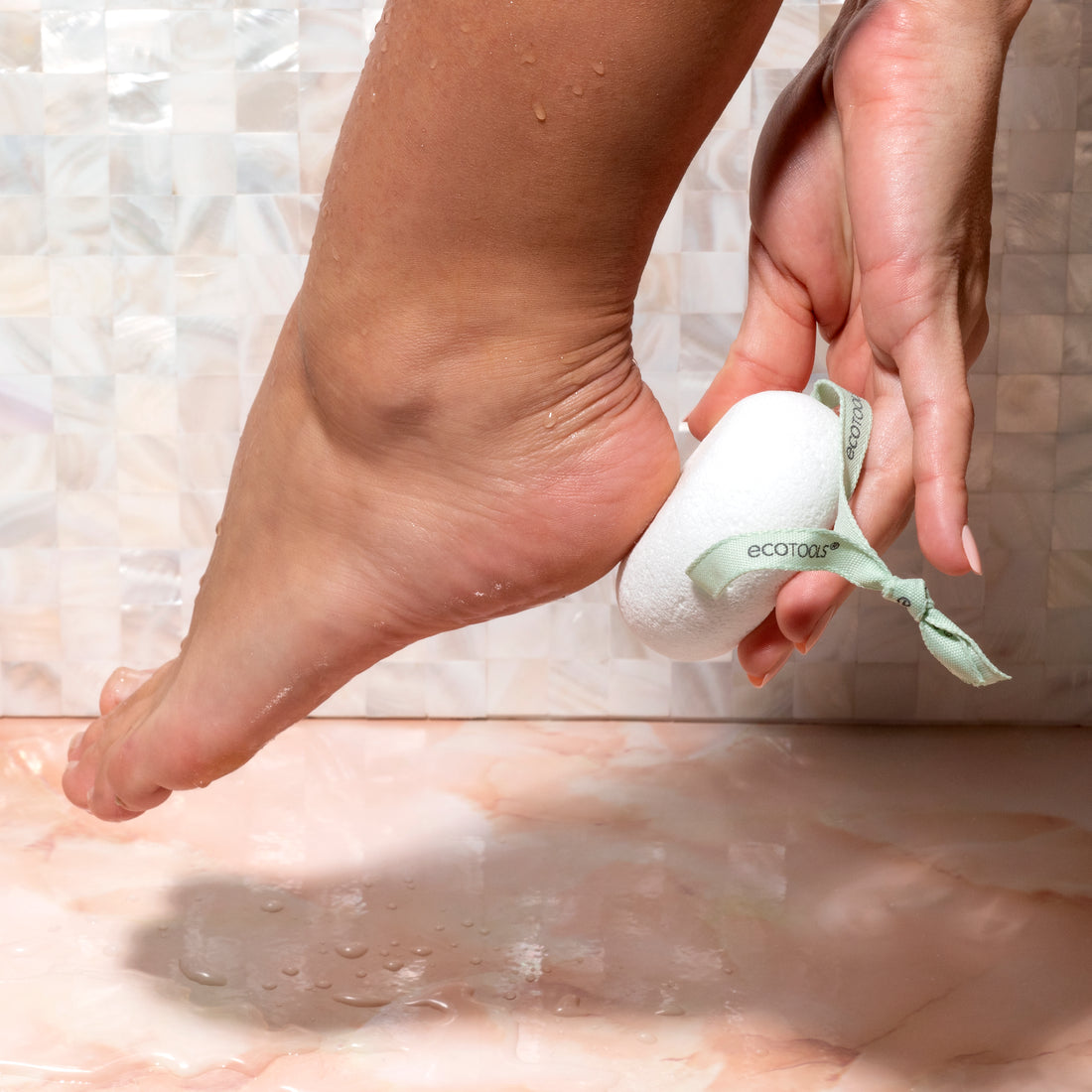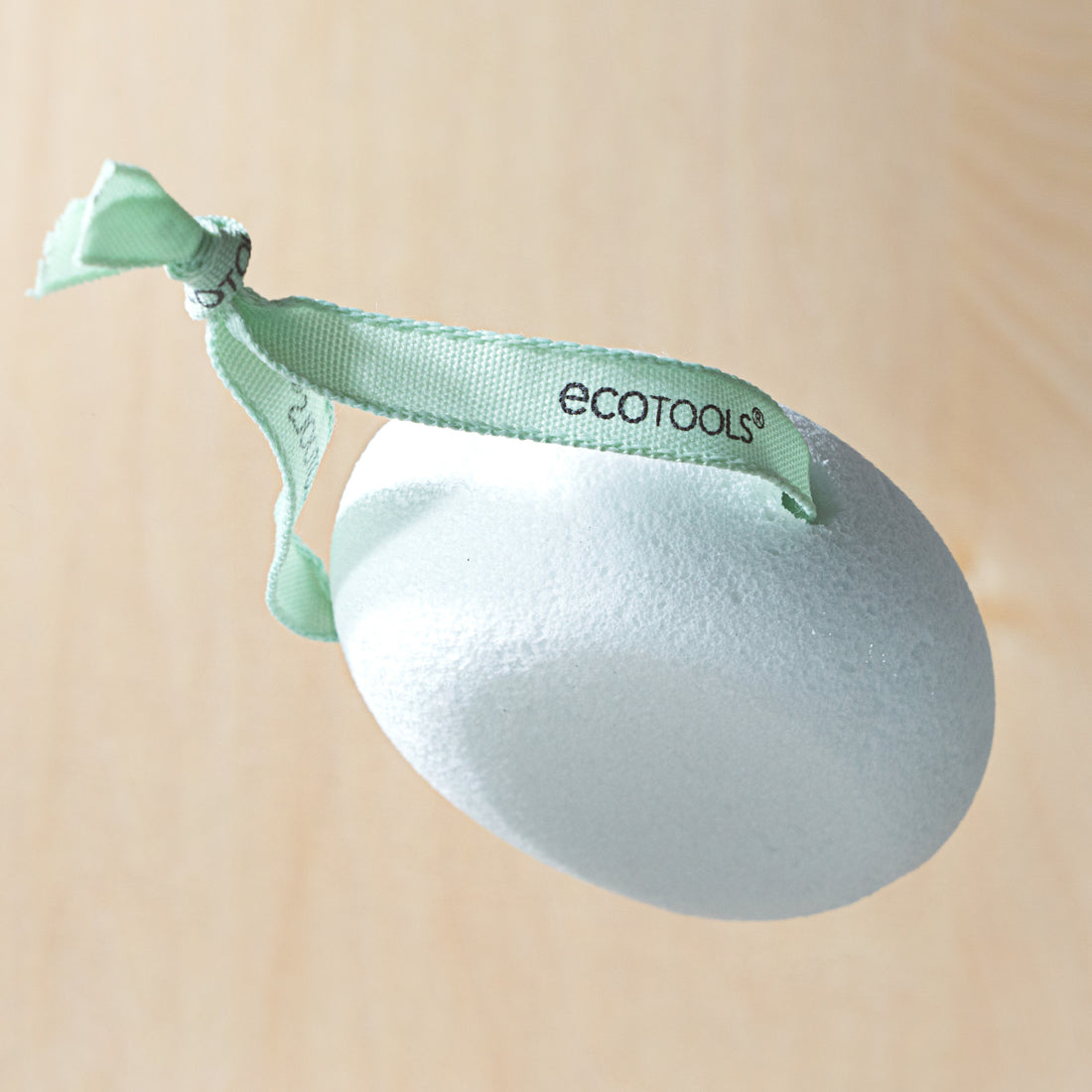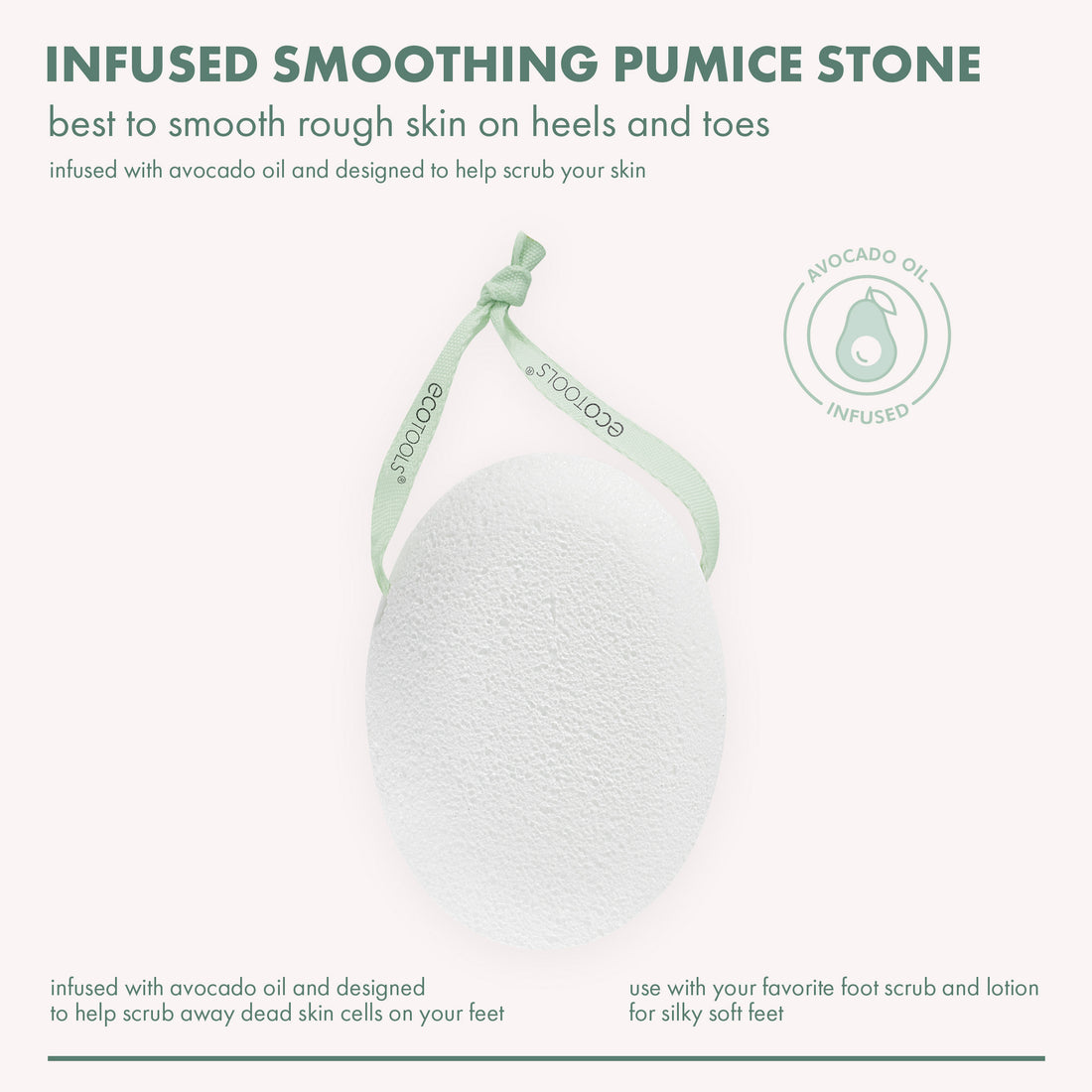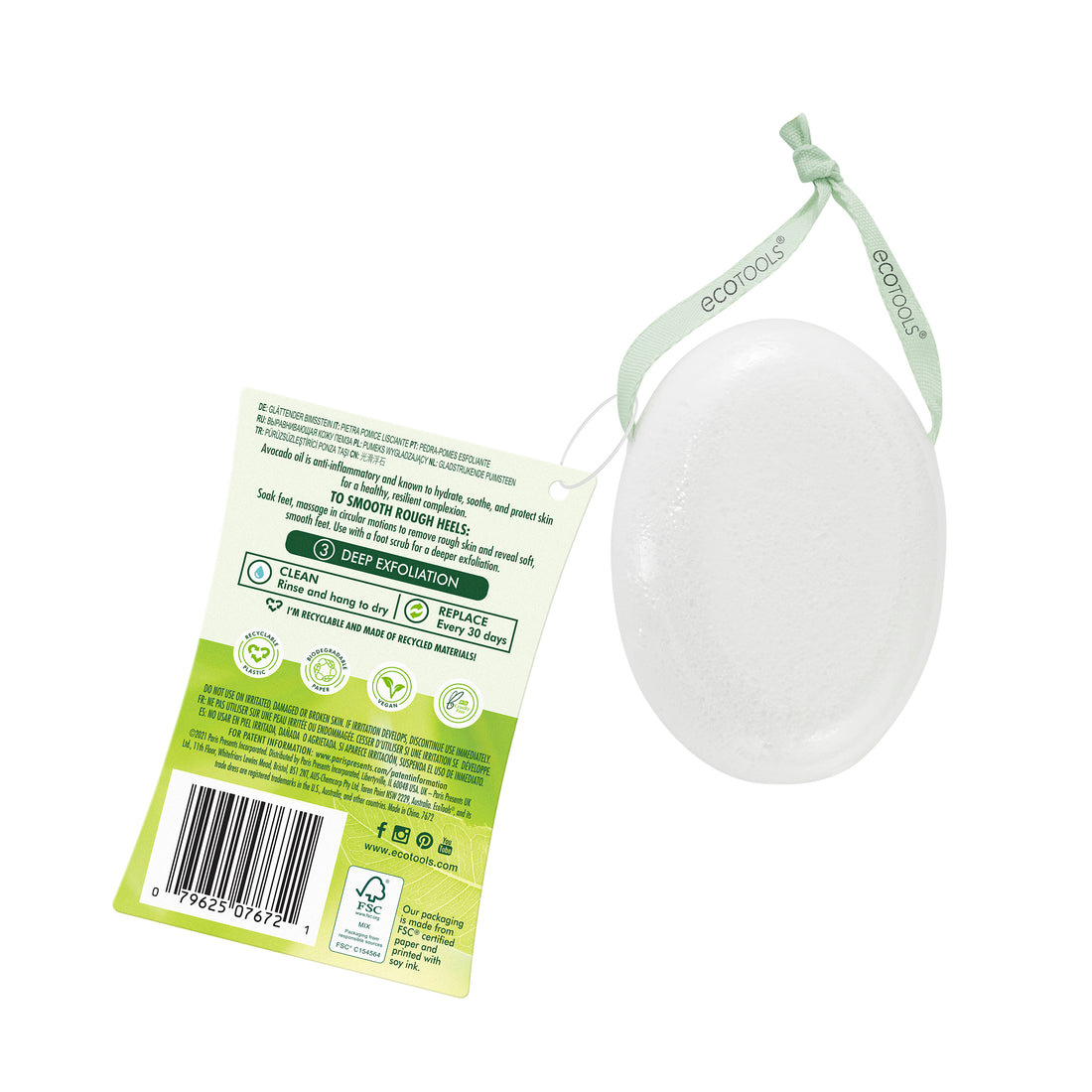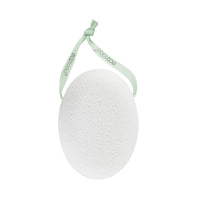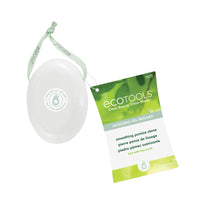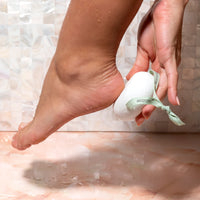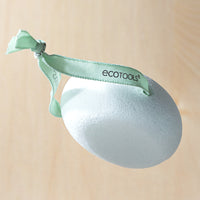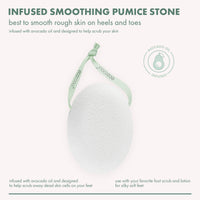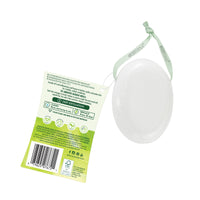 This EcoTools Smoothing Pumice Stone for your feet is perfect for use on rough, dry skin, heels, and toes while being made with recycled glass material to be eco-friendly. Infused with avocado oil the pumice stone is the perfect foot care accessory to keep your feet ultra-soft, hydrated, and protected against damage for healthy, resilient skin. Soak your feet prior to buffing with your foot scrubber and use moisturizer to create silky, soft feet. Use the pumice stone to help with feet callus removal and pair it with your favorite body butter bar for a luxurious spa-quality finish. 100% cruelty-free and vegan. These products are named for their quality durability and stability. EcoTools bath and skincare products will reveal radiant skin. Our products are 100% vegan and have never been tested on animals, making them cruelty-free as well. We believe in reducing waste and using recycled aluminum and recycled plastic in our products.
• Use the pumice stone for feet callus removal and smoothing rough heels for soft, supple feet
• Avocado oil is an anti-inflammatory and known to hydrate, soothe, and protect skin for a soothing, healthy, resilient complexion for at-home foot care
• Use our natural pumice stone infused with avocado oil for your feet and get smoothing results for your dry skin
• The rounded oval design makes the pumice stone for your feet easy to use to get hard-to-reach spots while being comfortable to grip
• Pair the pumice stone with your favorite foot scrub for a deep exfoliation to remove dead, dry skin
• Pumice stone is perfect for a foot scrubber to remove corns and calluses, and prevent dry skin from building up on your feet
• The pumice stone made for feet callus removal is perfect to use on all skin types for removing dead skin and fixing dry skin
• High-quality spa bath, skincare, and foot care accessory for at home
• EcoTools believes in never testing their products on animals and creating vegan, 100% cruelty-free products
Soak feet prior to buffing, and use moisturizer after to lock in moisture for silky soft feet.
To clean, rinse with warm water and hang to dry. Replace every 30 days.

Precautions: Do not use on irritated, damaged, or broken skin. If irritation develops, discontinue use immediately.