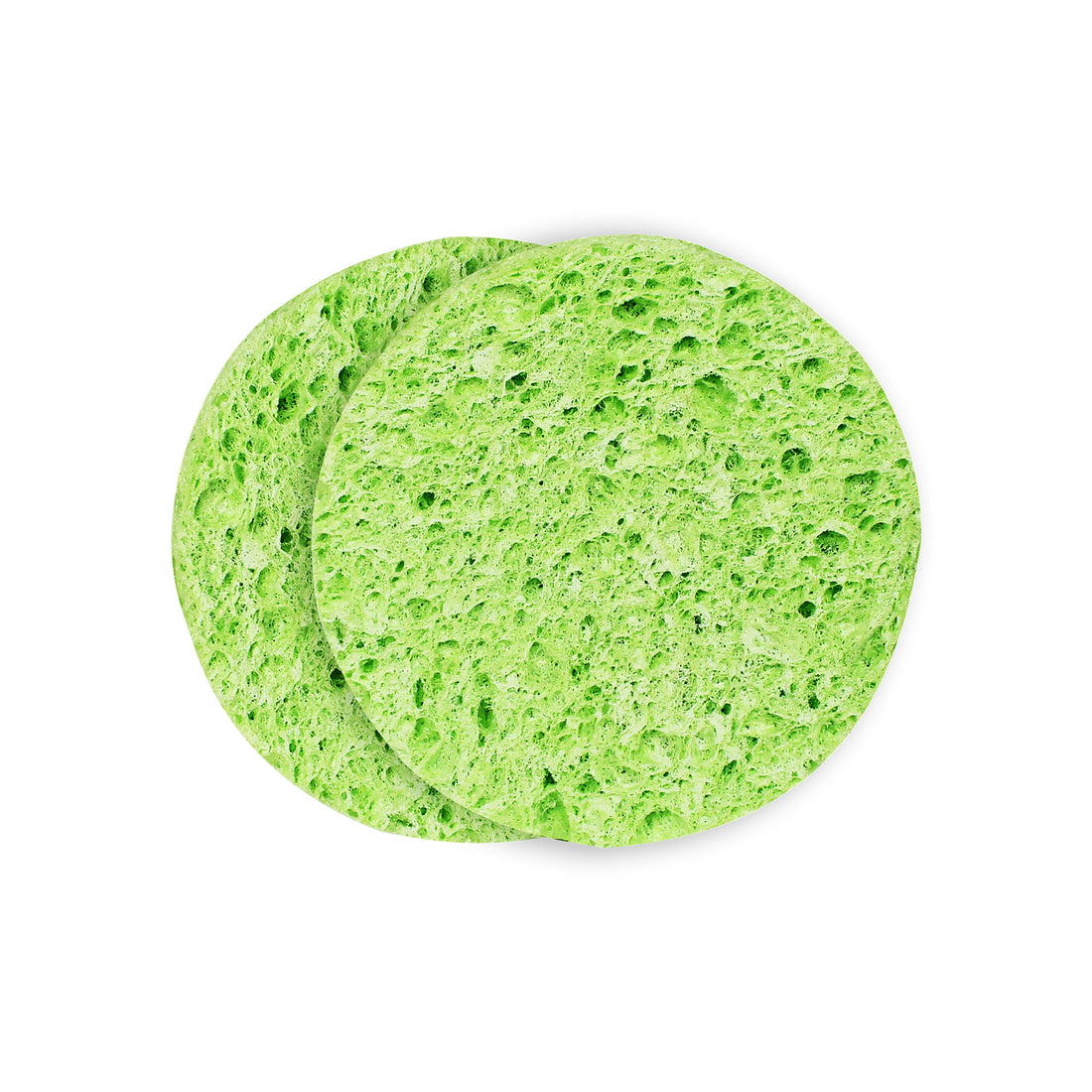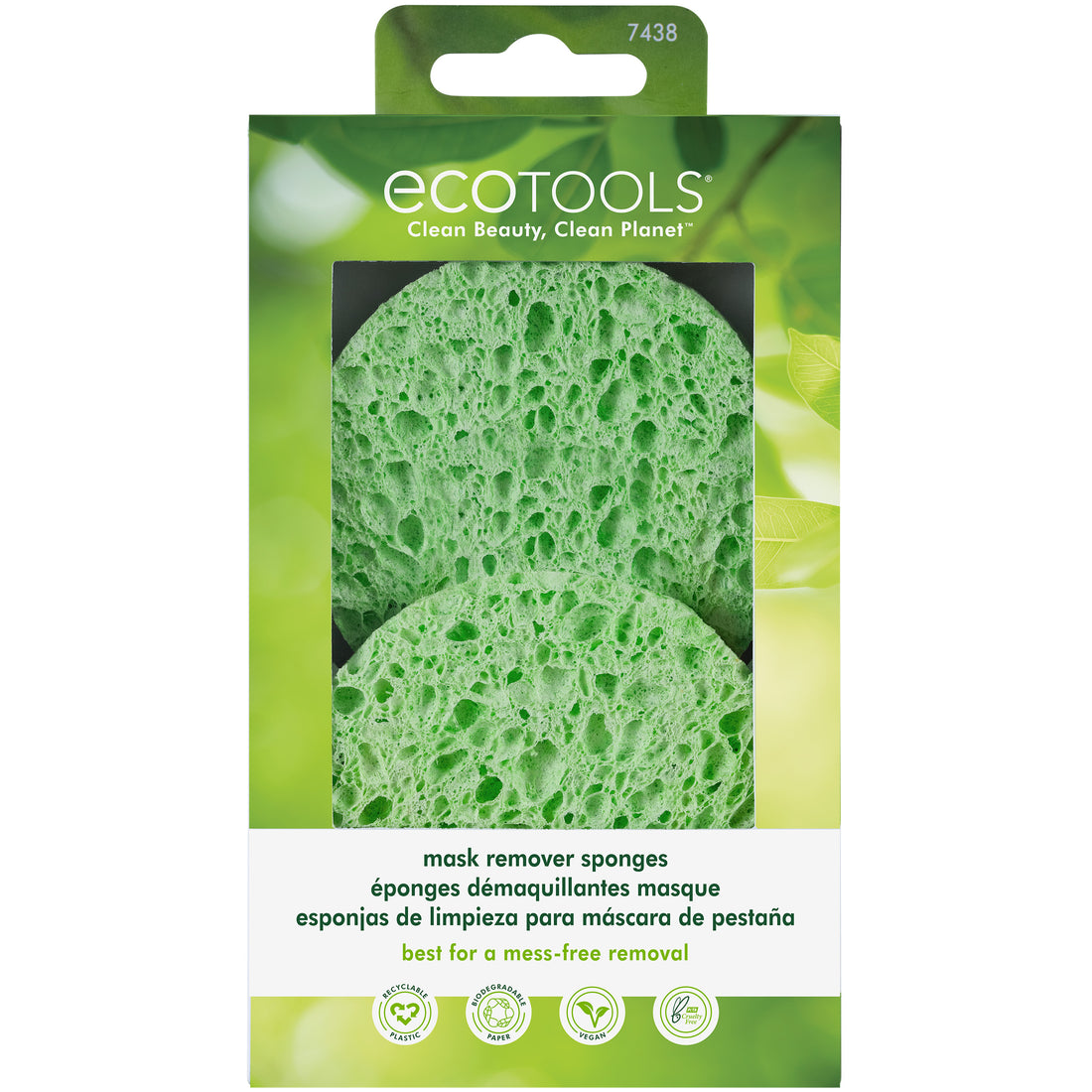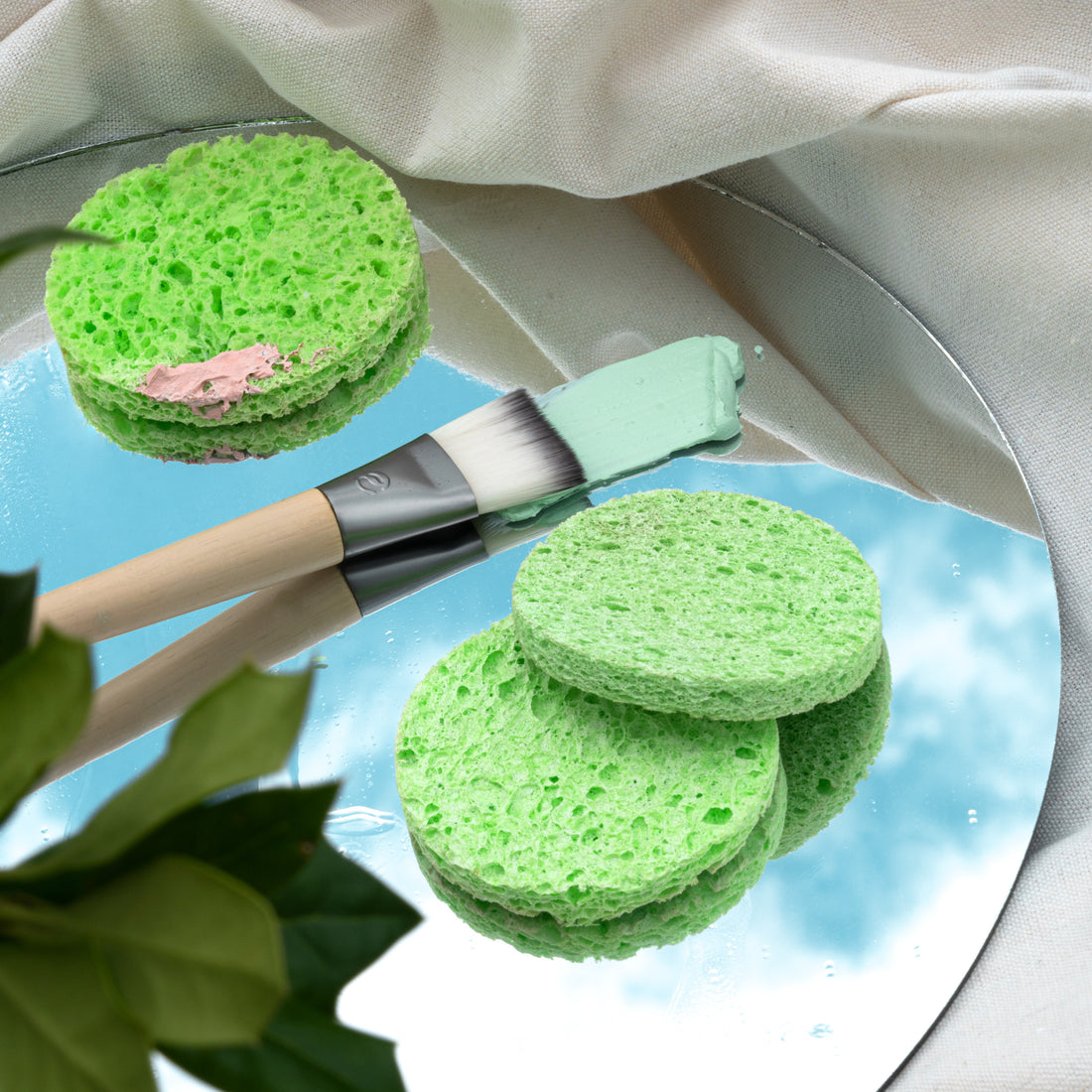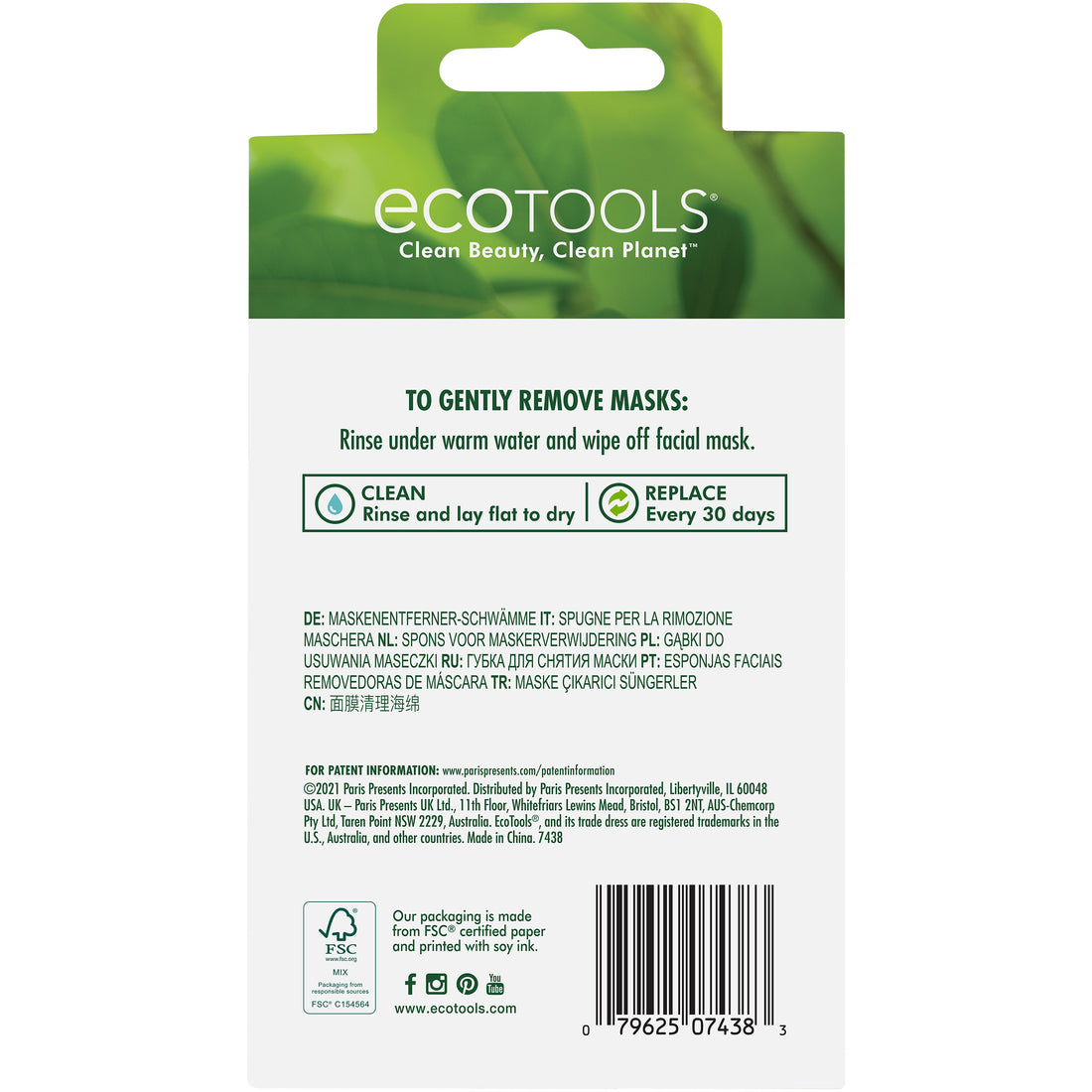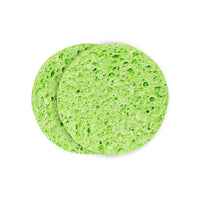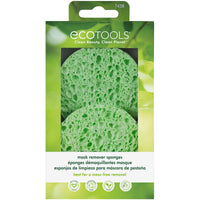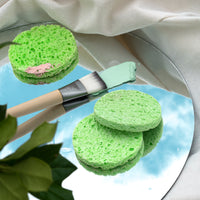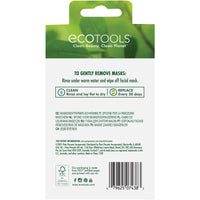 The EcoTools Facial Mask Remover Sponges remove excess product while gently exfoliating the skin for a dual-purpose sponge. Making the removal process less messy, these sponges take all the guesswork out of mask removal. Keeping your hands clean and sanitary while removing products can actually help improve skin look and health over time. The reuseable natural cellulose sponges are the same quality as those used by spas for facials. Maintaining our wellness makes us even more confident and happy and leads us to live a healthy life. By using these products everyone can feel their real capability and strength in them. These products are named for their quality durability and stability. EcoTools bath, shower, and skincare products will reveal radiant skin. Our products are 100% vegan and have never been tested on animals, making them cruelty-free as well. We believe in reducing waste and using recycled aluminum and recycled plastic in our products.
• Pair with your favorite cleanser during your everyday routine to remove dirt, oil, and makeup
• Exfoliates the skin while removing your mask
• Spa quality bath and skincare accessory!
• Use mask removers instead of your hands and fingers for dirt free solution
• Cruelty-Free & Vegan
Rinse under warm water and wipe off facial mask.
Rinse and lay flat to dry. Replace every 30 days.

Precautions: Do not use on irritated, damaged, or broken skin. If irritation develops, discontinue use immediately.