Skip to content
Skip to navigation
This Month's Feature
All About Sponges!
Our sponges are here! Our new makeup sponges are made with plant-based materials, so you can feel good about what you're using on your face.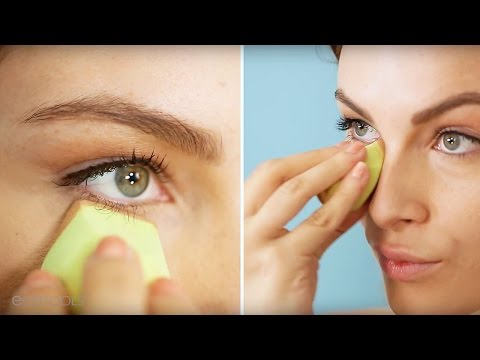 VIDEO
Designed with EcoFoam Technology, this set includes a large sponge and a small sponge of different densities to give a perfect base.
BLOG
We know you love beauty sponges – 69 percent of you use them. They make blending foundation and other liquid Read More
Sign up for our EcoInsiders® Newsletter to receive inspiration and tips to make every day beautiful!