Skip to content
Skip to navigation
Free Standard Shipping offer is valid on orders $40 or more placed online at ecotools.com for U.S. customers. No promo code required to redeem free shipping, just select Standard Shipping during checkout. If an expedited shipping method is chosen, Second Day Delivery or Overnight Delivery, the stated shipping and handling fees will apply. Not valid on previous purchases. Offer is subject to change without notice.
This Month's Feature
All About Sponges!
Our sponges are here! Our new makeup sponges are made with plant-based materials, so you can feel good about what you're using on your face.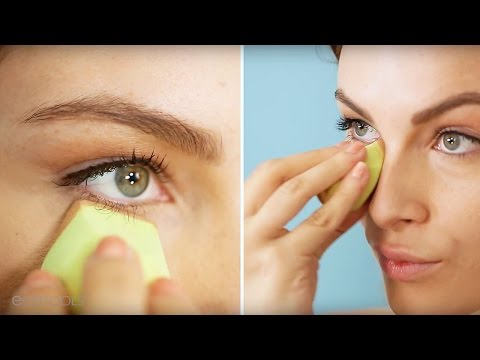 VIDEO
Designed with EcoFoam Technology, this set includes a large sponge and a small sponge of different densities to give a perfect base.
BLOG
We know you love beauty sponges – 69 percent of you use them. They make blending foundation and other liquid Read More
Sign up for our EcoInsiders® Newsletter to receive inspiration and tips to make every day beautiful!