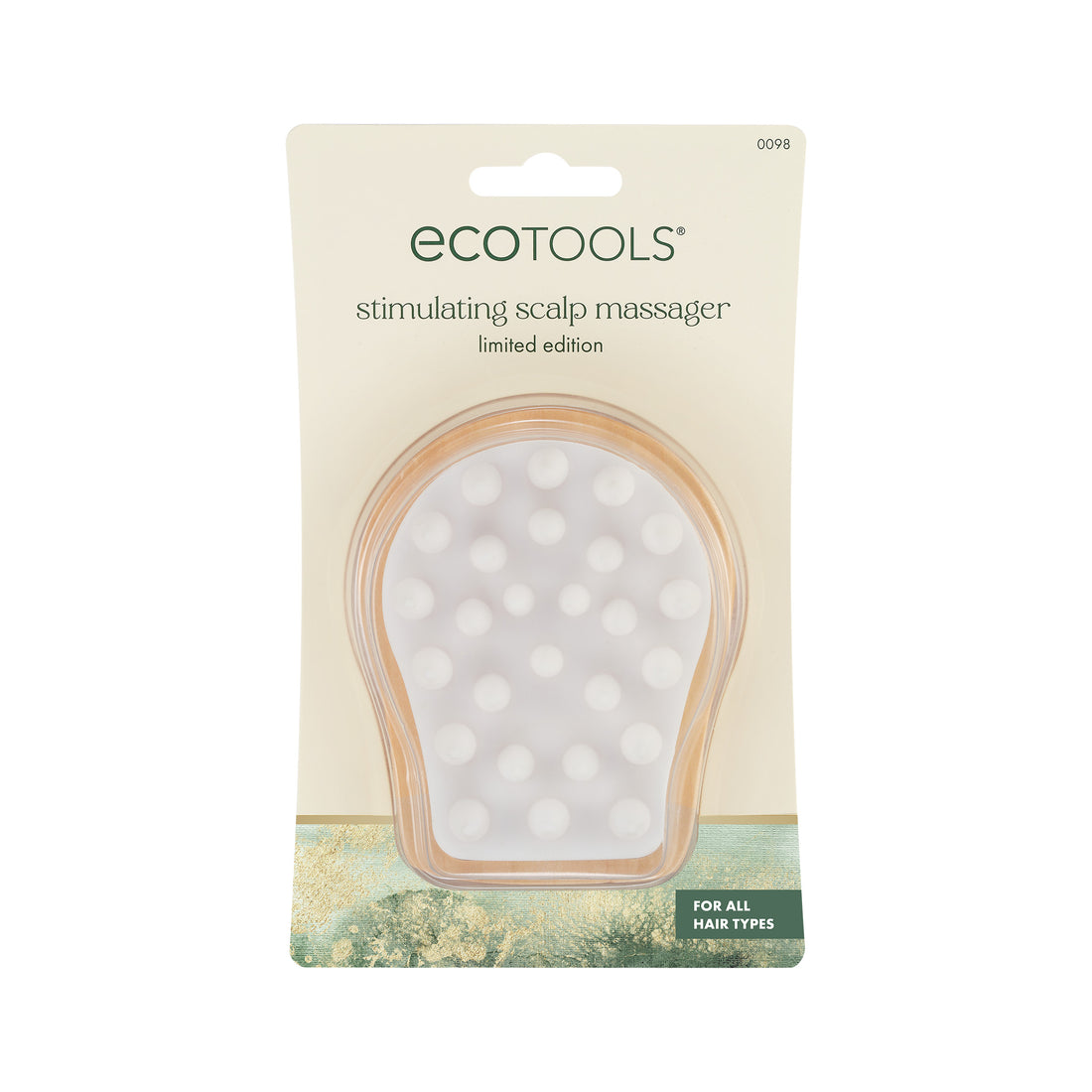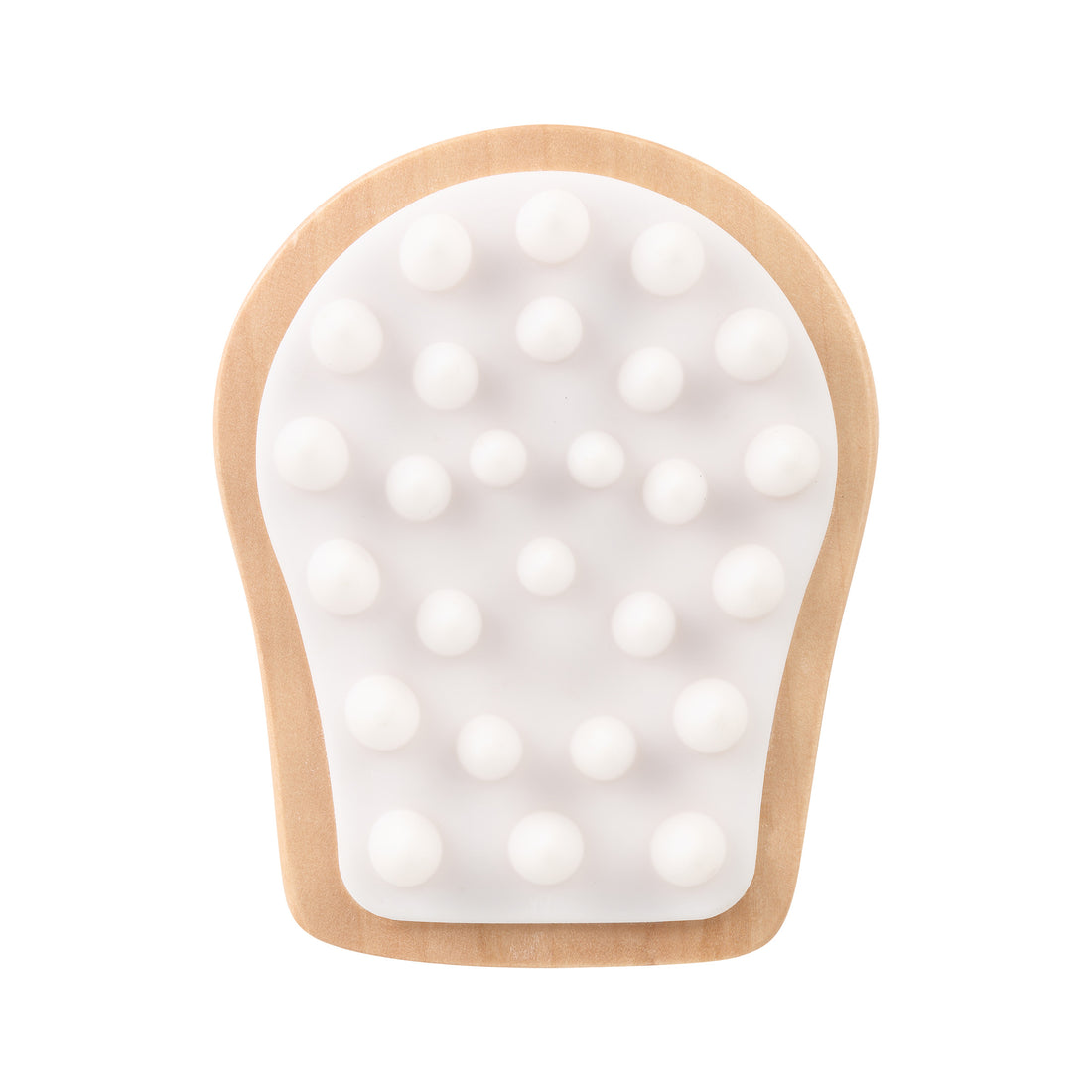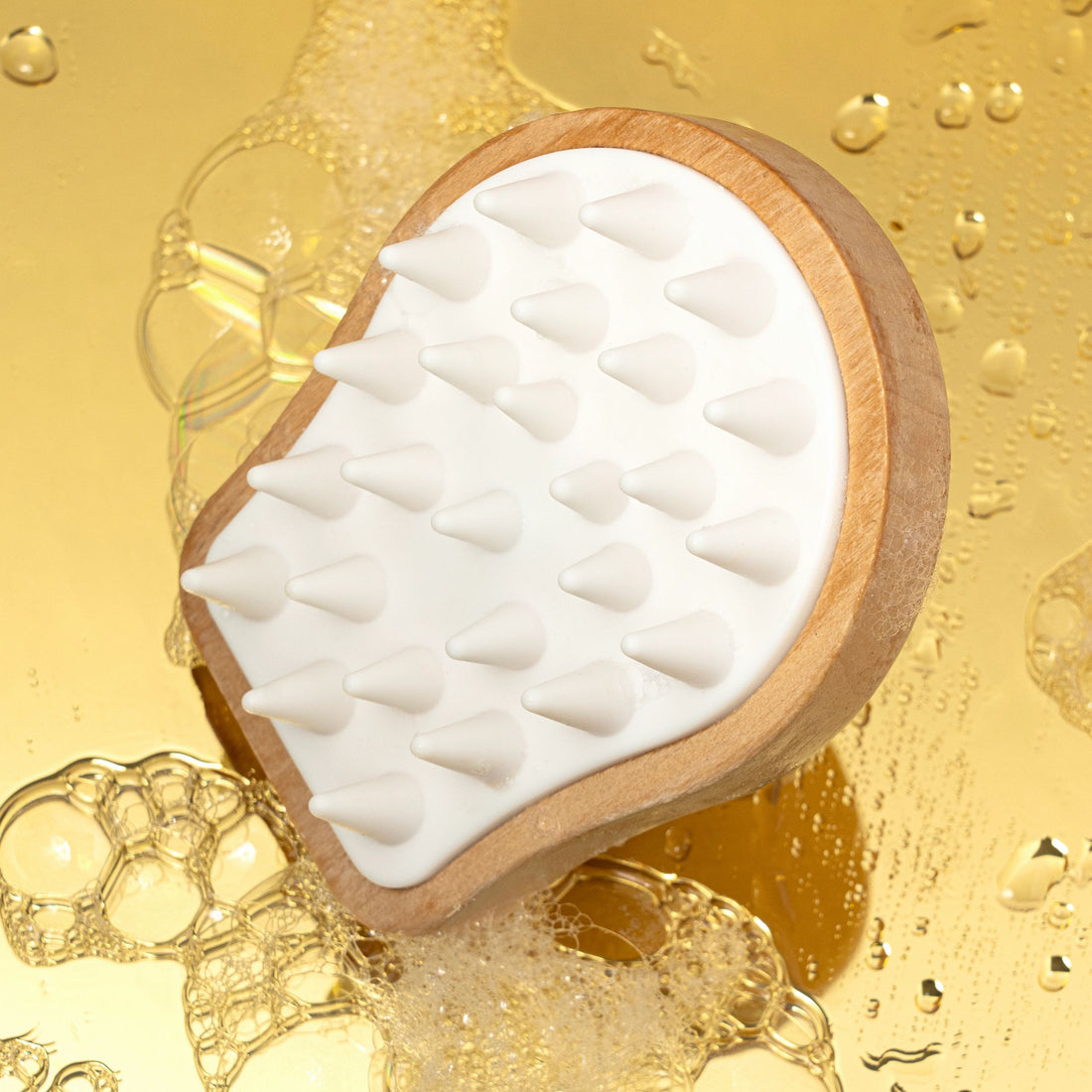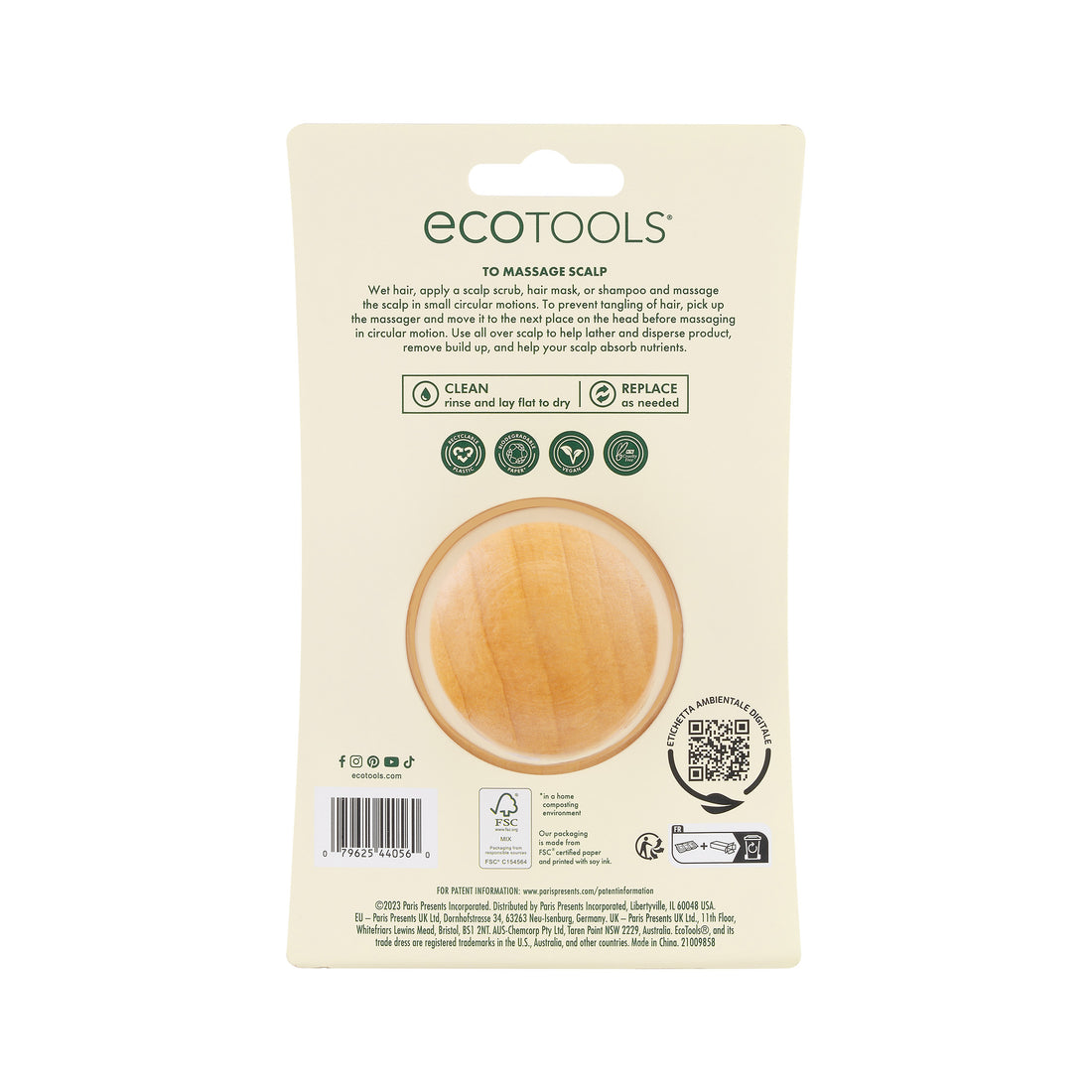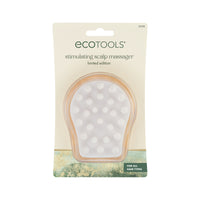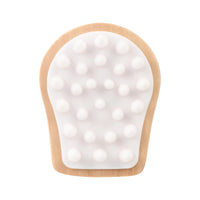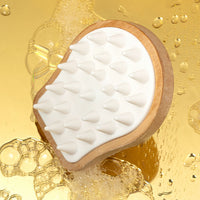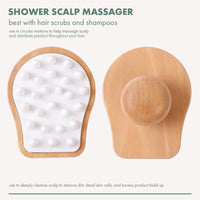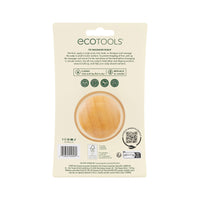 Limited Edition Stimulating Scalp Massager
EcoTools Stimulating Shower Scalp Massager may help you to achieve scalp and hair health by deep cleansing the scalp to remove dirt, dead skin cells, and product build-up. This easy-to-use handheld hair care massager is perfect for the shower. Just lather shampoo, massage into your scalp, and circulate. Using a circular motion may help to stimulate hair growth, and massaging may help to absorb nutrients to help promote hair health. Relax and let go of all of your stress with this eco-friendly, vegan, and cruelty-free scalp massager. These products are named for their quality, durability, and stability. EcoTools bath and skin care products may help to reveal radiant skin. This limited-edition bath accessory makes for the perfect gift this holiday season. Our products are 100% vegan and have never been tested on animals, making them cruelty-free as well. We believe in reducing waste and using recycled aluminum and recycled plastic in our products.
•The EcoTools Scalp Massager may help to promote circulation and blood flow while removing product build-up for a healthier scalp
•The shower scalp brush is best to use with hair scrubs, scalp scrubs, and shampoos
•Our Scalp Massager is made with recycled, silicone bristles and a real wood handle
•Provides moderate exfoliation to lather in your product and helps to evenly distribute product
•Deep cleansing hair care accessory for removing scalp and product buildup
•The handheld massager handle fits in the palm of your hand
•Limited-edition EcoTools bath accessory makes for the perfect gift this holiday season
•100% Cruelty Free and Vegan - EcoTools products are never tested on animals
•Made with recycled materials - EcoTools believes in reducing waste by using recycled materials products
•Holiday Gift for your daughter, wife, girlfriend, or spouse
Wet hair, apply a scalp scrub, hair mask, or shampoo, and massage the scalp in small circular motions. To prevent tangling of the hair, pick up the massager and move it to the next place on the head before massaging in a circular motion. Use all over scalp to help lather and disperse product, remove build-up, and help your scalp absorb nutrients.
To clean, rinse with warm water and lay flat to dry. Replace as needed.