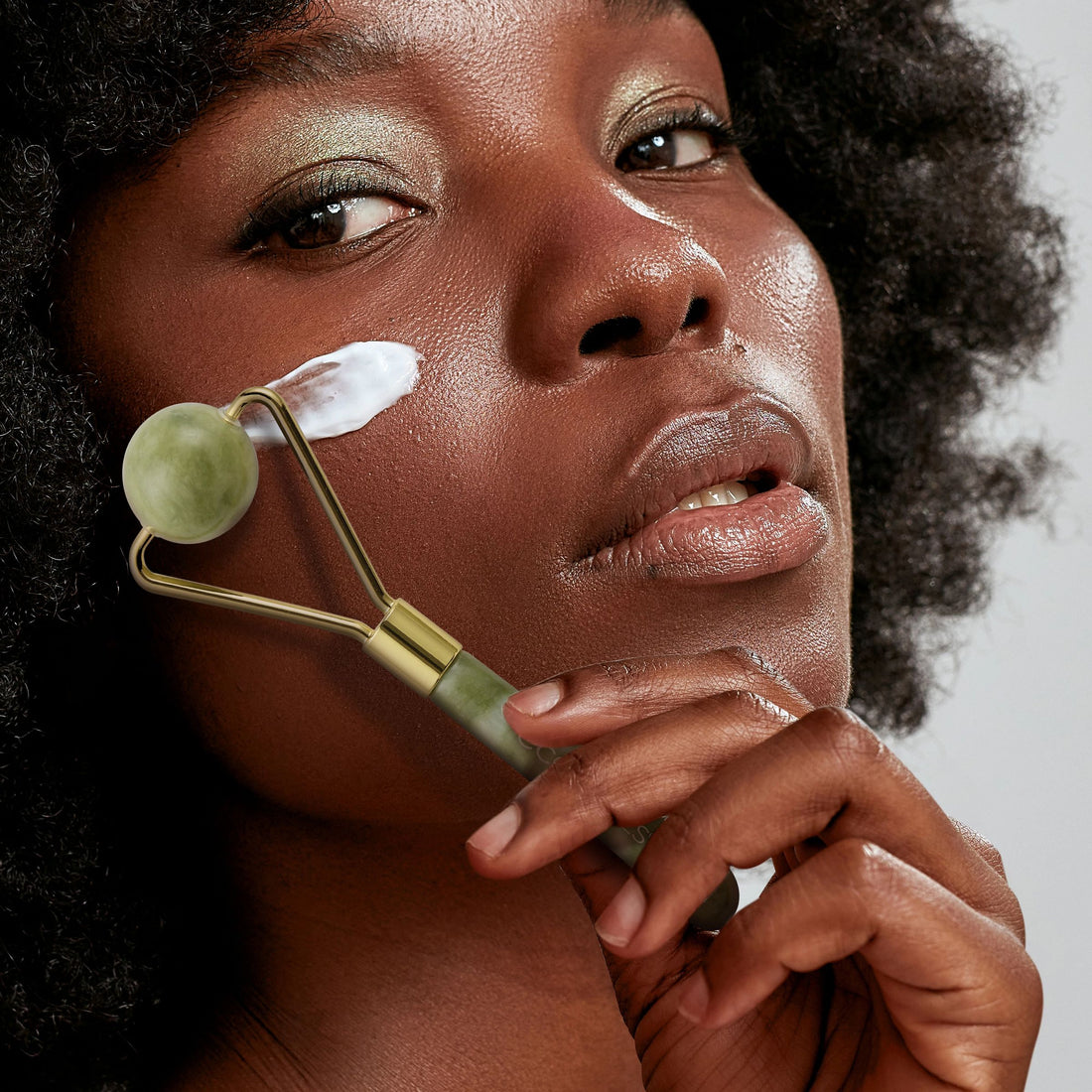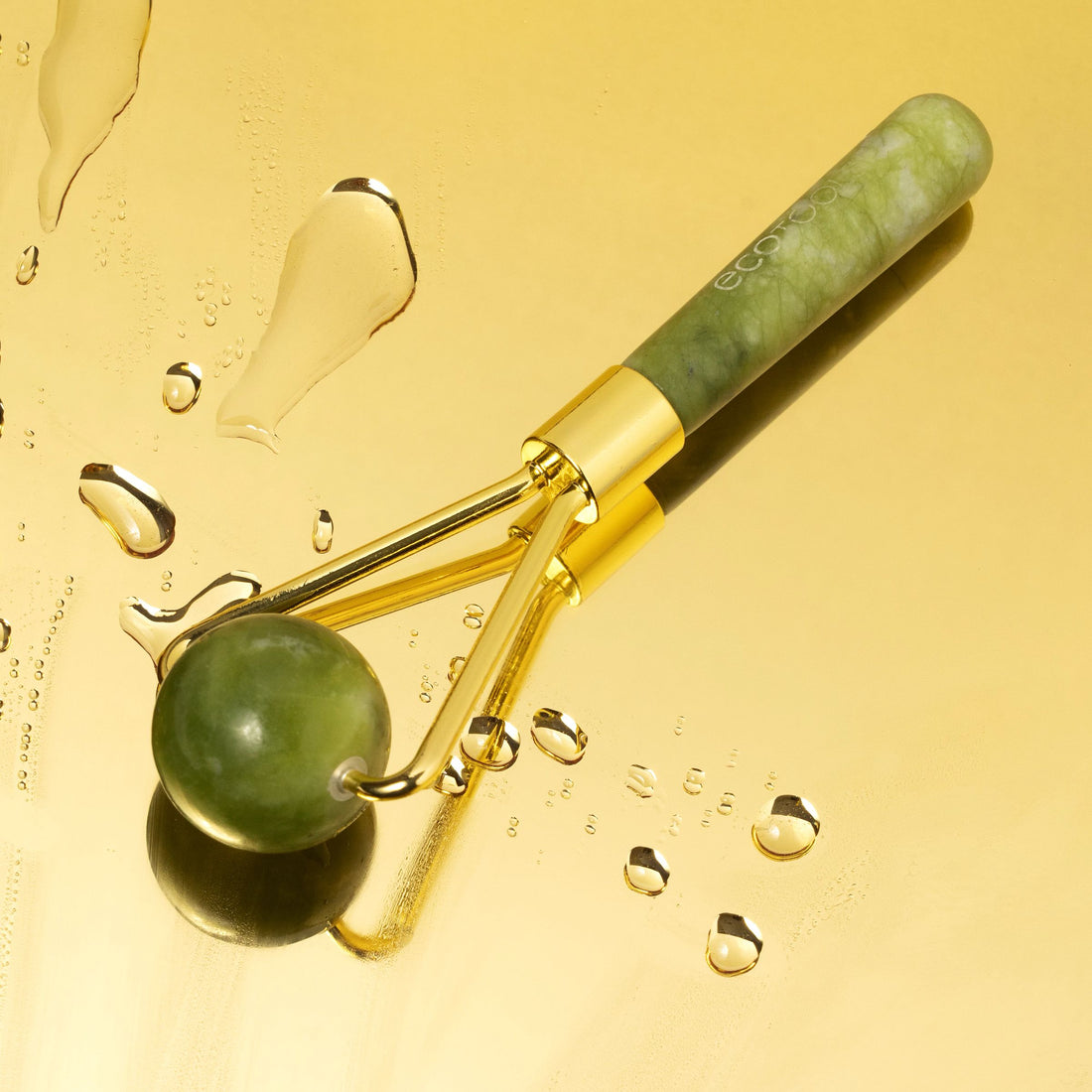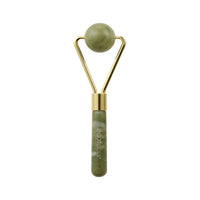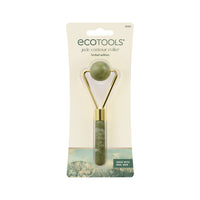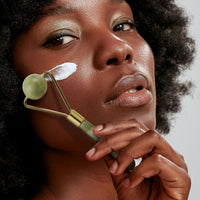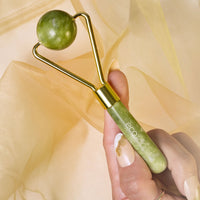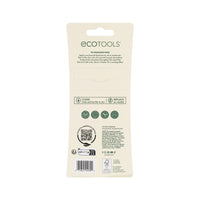 Limited Edition Mini Jade Contour Roller
The EcoTools Jade Facial Roller is perfect for massaging and lifting. Jade is a naturally cool stone and is known for eternal youth, grounding, and balance. Use the skincare tool with serums, moisturizers, sheet masks, and oils to create a luminous glow! This limited-edition skincare accessory makes for the perfect gift this holiday season. The 100% jade stone roller is easy to use and will last a long time. As with all our EcoTools products, it's vegan and cruelty-free.
•The EcoTools Jade Roller is made with real jade which is a naturally cold stone, cold may help to reduce puffiness
•Pair with your favorite serums, oils, and moisturizers to give your skin a luminous glow!
•Fits into all the contours of your face to firm, massage, and lift
•Easy to use on the face, chin, and jawline
•Perfect for all skin types
•May help to depuff and penetrates skincare products underneath the surface
•Limited-edition EcoTools bath accessory makes for the perfect gift this holiday season
•100% Cruelty Free and Vegan - EcoTools products are never tested on animals
•Made with recycled materials - EcoTools believes in reducing waste by using recycled aluminum and plastic in our products
•Holiday Gift for your daughter, wife, girlfriend, or spouse
Apply your favorite facial serum, oil or moisturizer. Start at the chin and roll outward towards the hairline. Continue this movement throughout the rest of the face and neck area. Store in freezer for a cooling effect.
Rinse and lay flat to dry. Replace as needed.