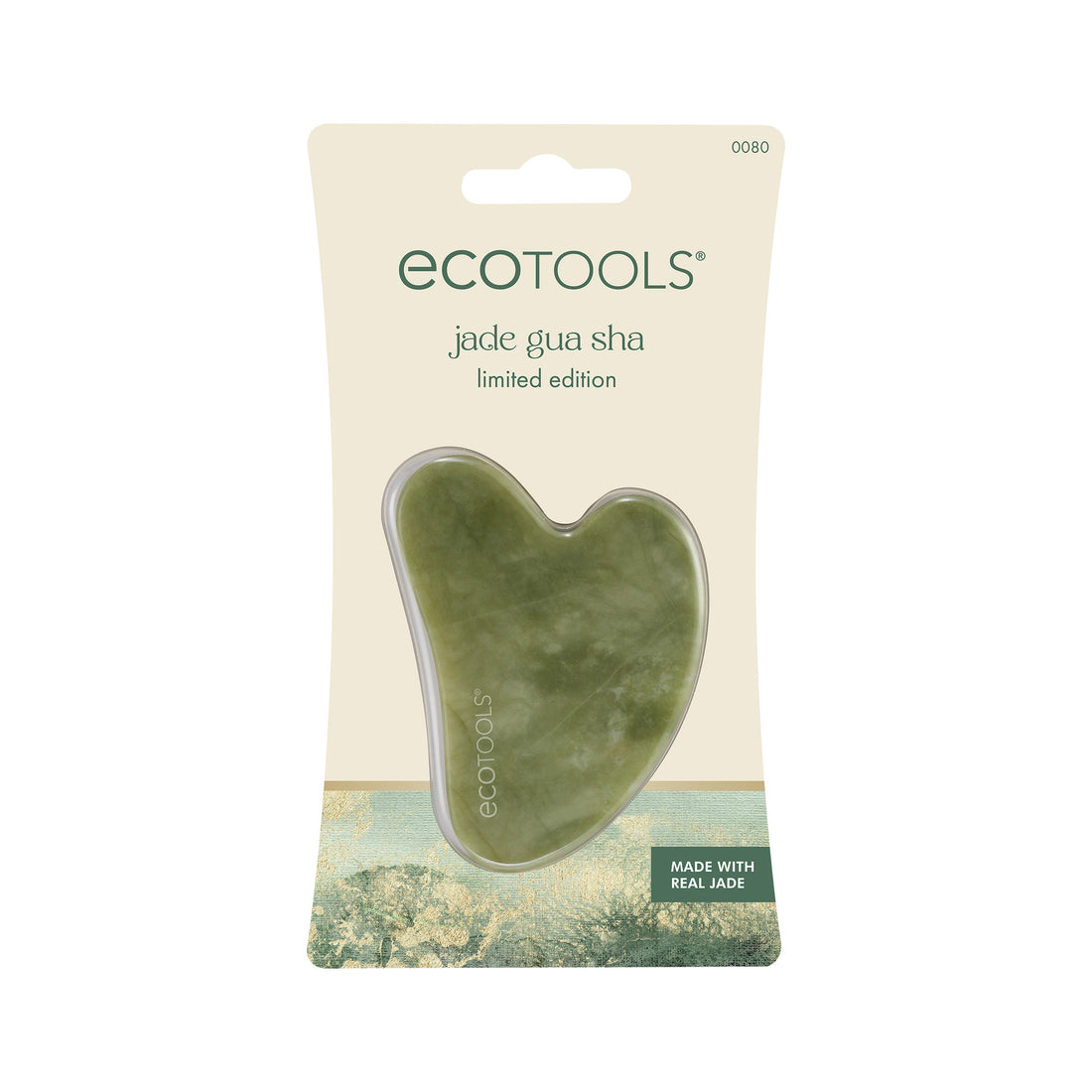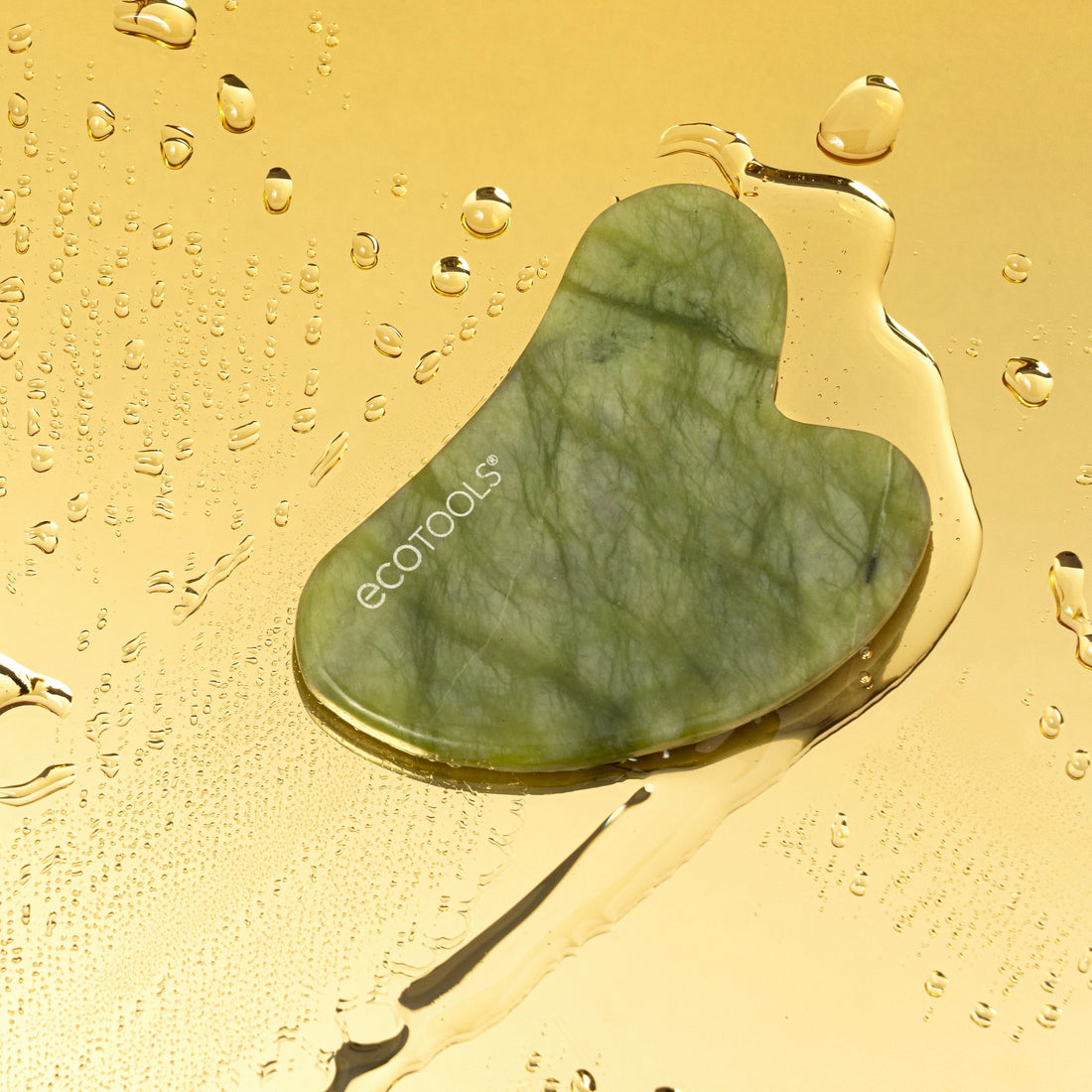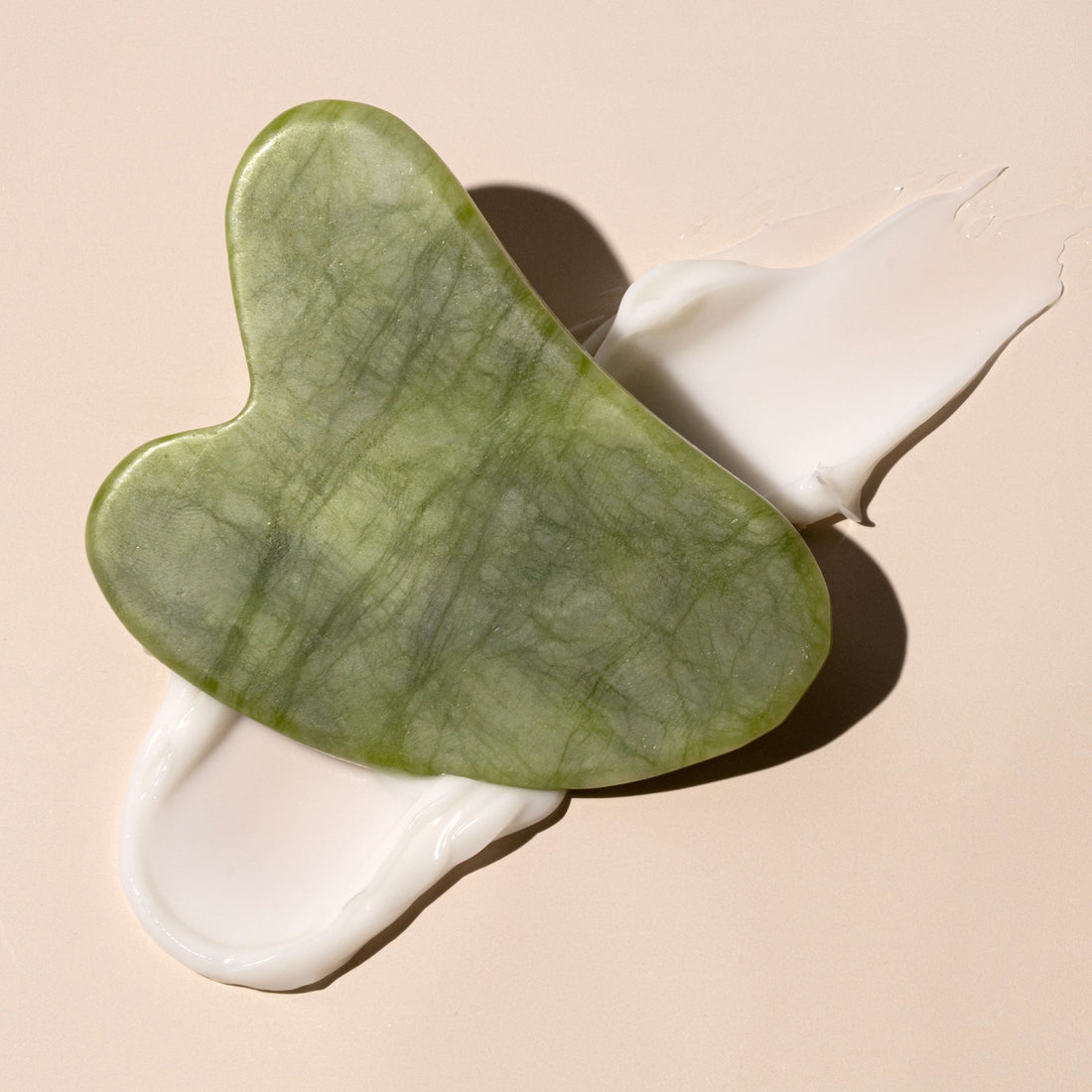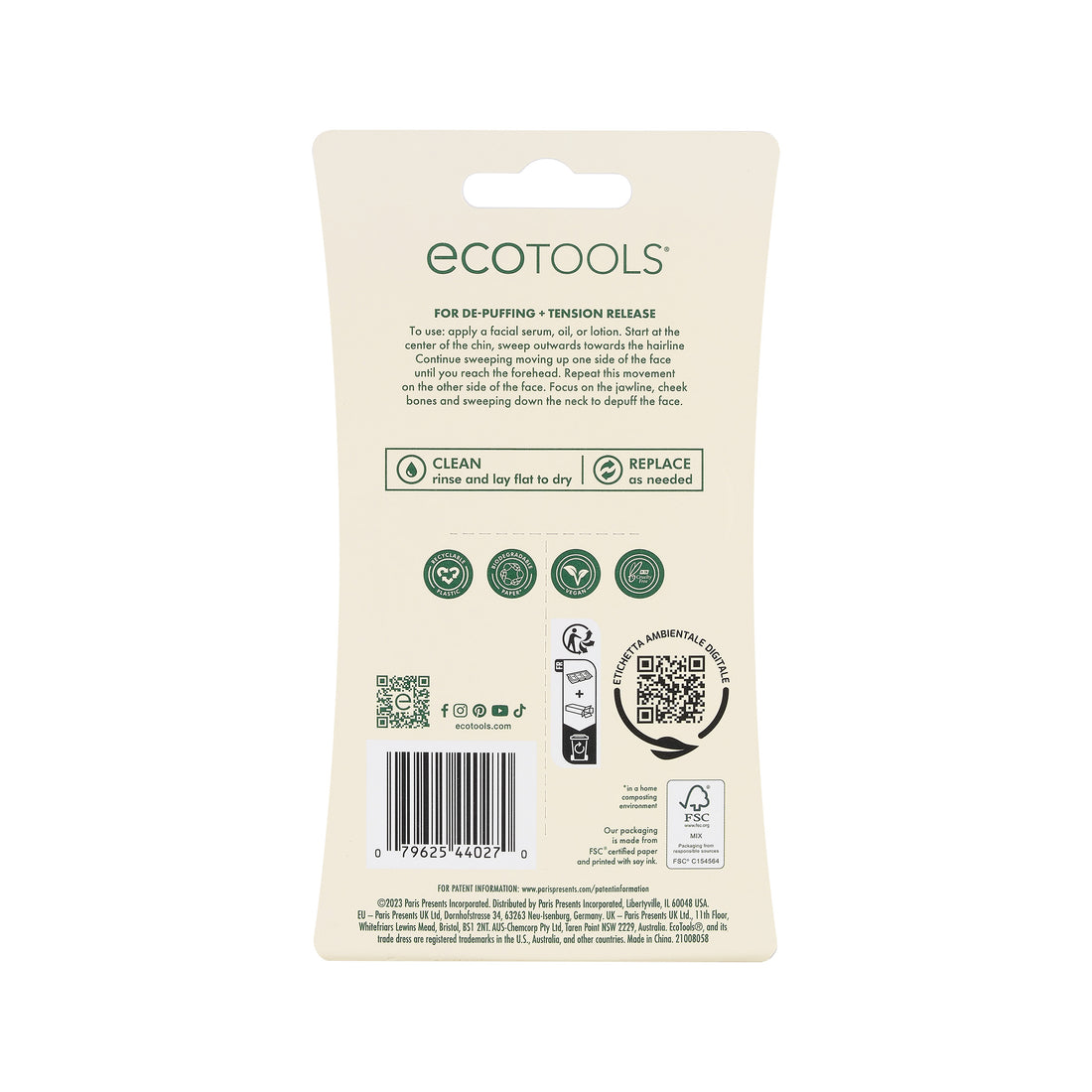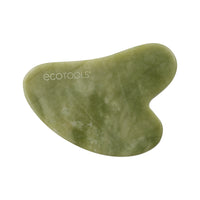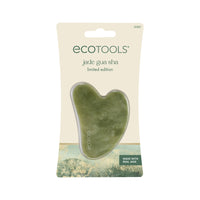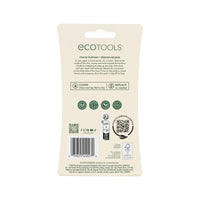 Limited Edition Jade Gua Sha
The EcoTools Jade Gua Sha is the perfect natural spa tool to help depuff, lift and firm skin. Jade is a naturally cool stone and is known for eternal youth, grounding, and balance. You can use our gua sha daily to help your entire body feel healthier. Pair the stone with your favorite facial serums, oils, or moisturizers to help the skincare products get deep into the skin's surface. The Gua Sha stone fits into all the contours of your face and can reach every corner- from your jawline to the crevasse of your nose. This limited-edition bath accessory makes for the perfect gift this holiday season. As with all EcoTools products, the Jade Gua Sha is 100% vegan and cruelty-free.
•Our EcoTools Jade Gua Sha is the perfect way to start your day by pairing it with a serum or moisturizer to de-puff and lift
•The Gua Sha practice dates back to traditional Chinese medicine as a way to promote healing
•The Jade Gua Sha is made with real jade and may help to smooth the jawline and cheekbones
•Our EcoTools Jade Gua Sha also helps serums and moisturizers penetrate deeply in the skin
•Get glowing skin with daily use of our Jade Gua Sha
•Safe for all skin types- normal, dry, sensitive, oily, and combination
•Limited-edition EcoTools bath accessory makes for the perfect gift this holiday season
•100% Cruelty-Free and Vegan - EcoTools products are never tested on animals
•Made with recycled materials - EcoTools believes in reducing waste by using recycled aluminum and plastic in our products
•Holiday Gift for your daughter, wife, girlfriend, or spouse
Apply a facial serum, oil, or lotion. Start at the center of the chin, sweep outwards towards the hairline. Continue sweeping moving up one side of the face until you reach the forehead. Repeat this movement on the other side of the face. Focus on the jawline, cheekbones, and sweeping down the neck to depuff the face.
Rinse to clean and lay flat to dry. Replace as needed.